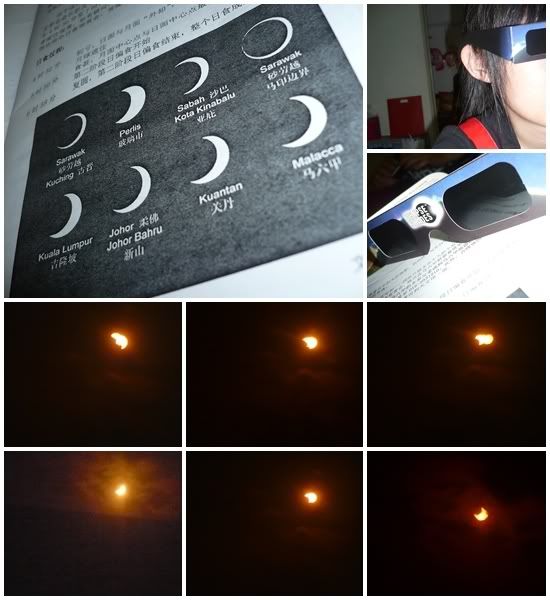 Sun Eclipse.
That is the photo for the first day.
Nothing much except receiving angpaos from relatives.
Then wait for cousins to arrive.
I guess I blogged about it already.

Btw, I'm lazy to upload the photos.
So I may either take them from Joshua Sin or Clarisse :P
There's still my own one lah ..
But didn't put watermark -.-

Then the 2nd day,
Went to Sunway Carnival Mall and watch The Wedding Game with a whole bunch of relatives!
Had lunch at The Manhattan's Fish Market ..
Started feeling weird .. I think there's where I got food poisoning -.-



I snapped this! Lol.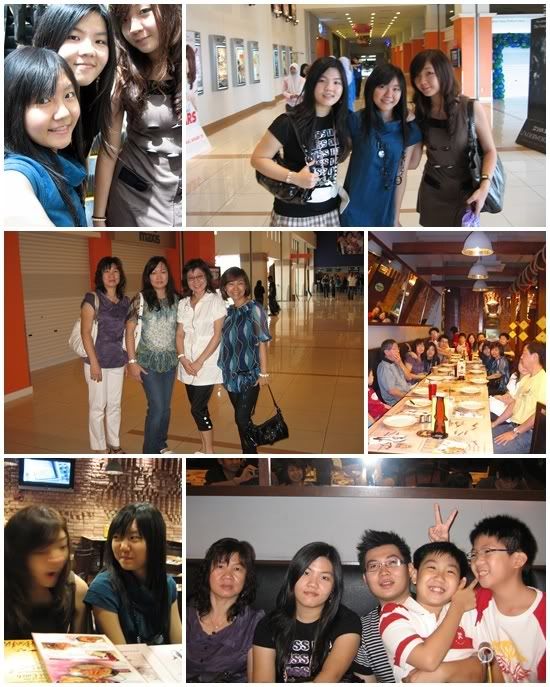 By me okayy xD no captions needed i guess :)
Random in car! anyway, you can see the amount of tickets !
RAWRR !
Heh! xD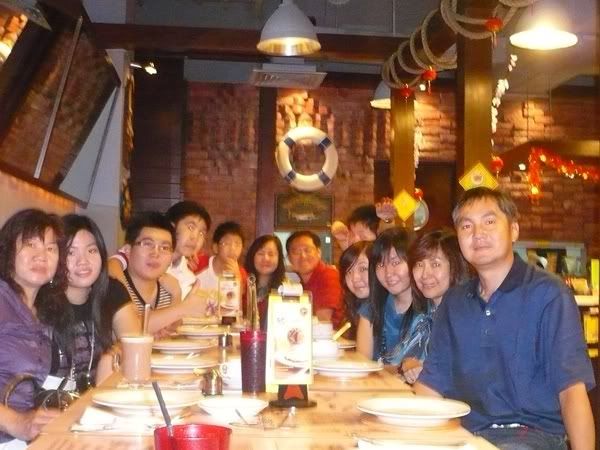 Ta daaa!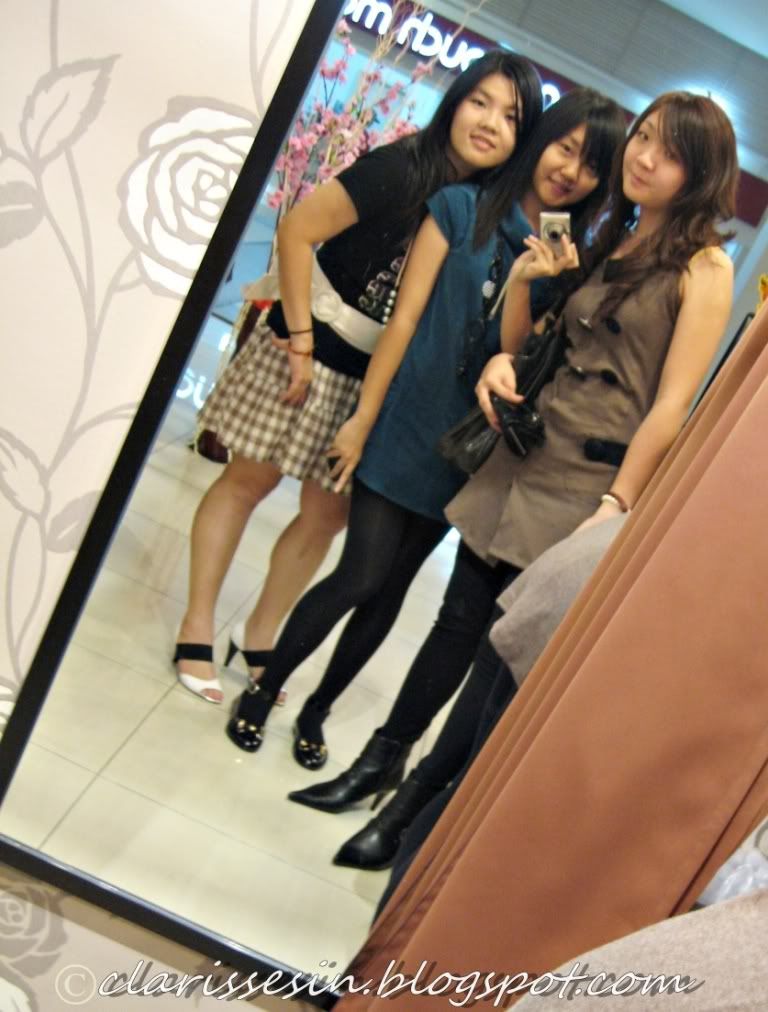 Photos! :)
Okay luh. Not bad.
I like the song :)
It's the ol' karaoke session at night again.
This time they updated the song list..
But still, not good enough .. and I'm having sore throat ..
Didn't really sing ..
The main reason is .. I can't sing LOL.
Sad hor .. I know .. lol.
So .. take photos lor!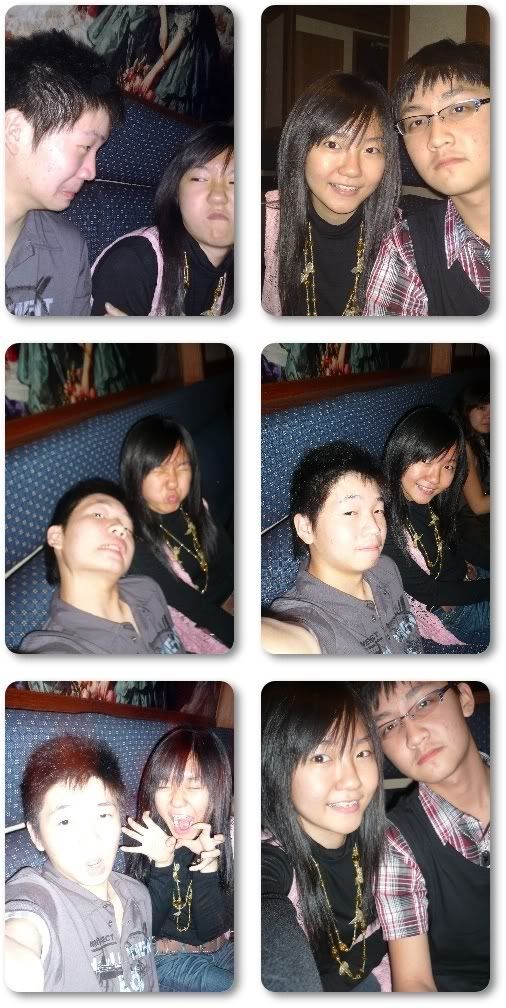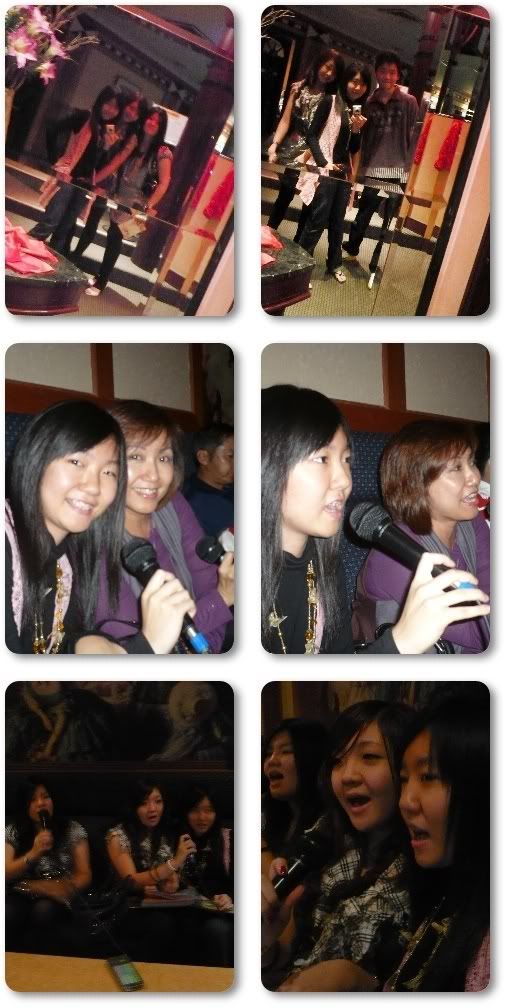 I LAZY TO PUT CAPTIONS!
WHO CARES! :D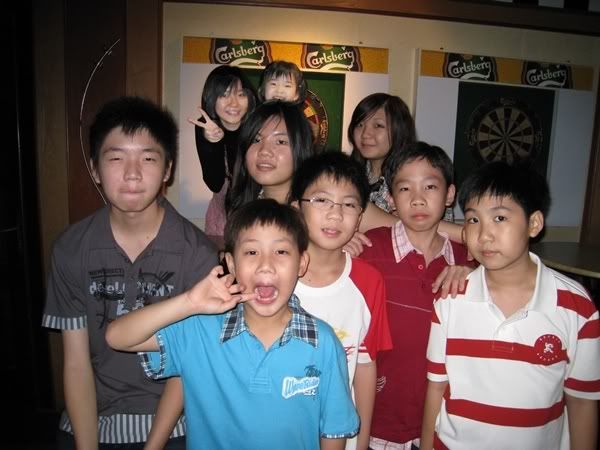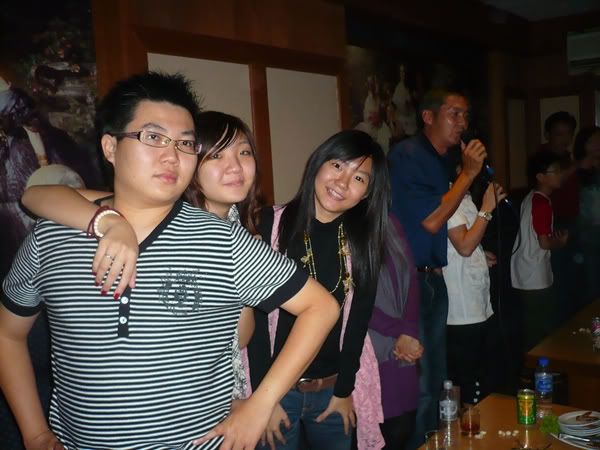 RAWRRR !!
Remember this?
Did this AGAIN Lool.
Didn't play mahjong this year.
People there dont wanna play :(
Geez.
It's not good for me to gamble this year.
Kept losing the money I won wth
Suan lah.
Overall,
it's not very good since i'm sick and cannot eat most of the food rawr
just so you know i like to eat very much rawr
and it's torturing when you cant eat during cny where all the best food are served.
time for me to rest.
Ciao!
PS: WHAT'S WITH THE MSN SPAM PORN THING OMG.