After visiting random places, it's time for lunch! Woooots!
And duh, Malacca is famous for It's chicken rice, so we went to eat that.
But srsly, it wasn't that nice already :/ and the price for it, its not so reasonable for what we ate.
Should go to try other smaller restaurants where usually the good ones will be :x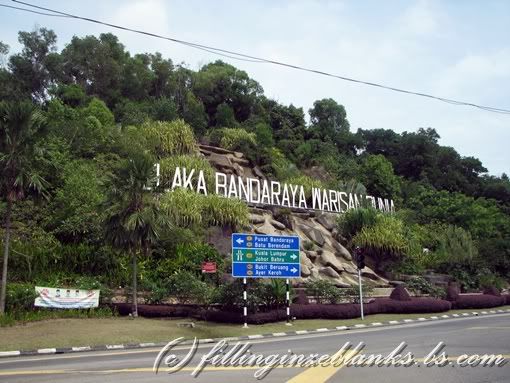 Melaka Bandaraya Warisan Dunia.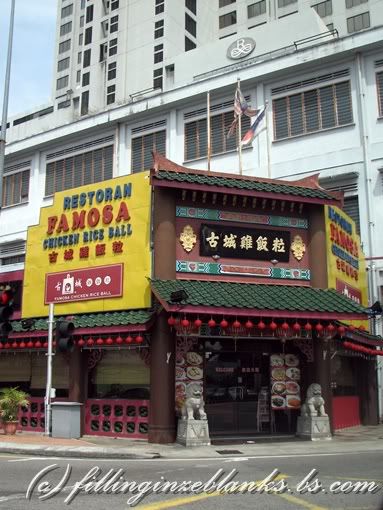 The restaurant we went.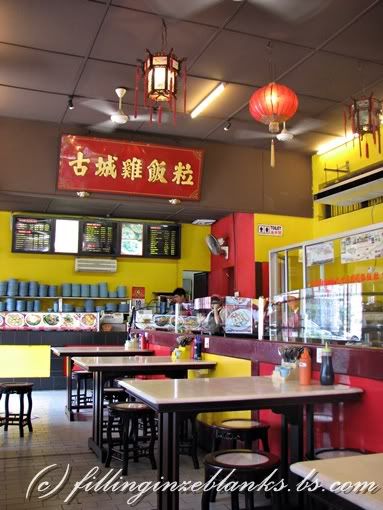 Inside the restaurant.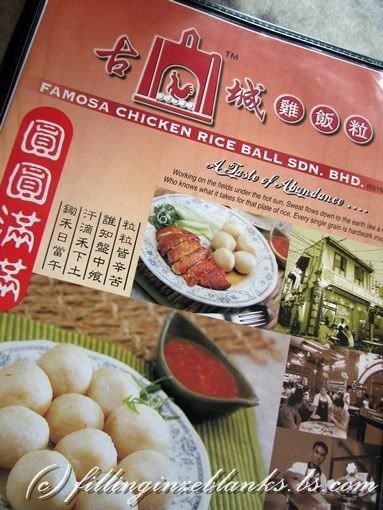 The Menu.
Random pose -.-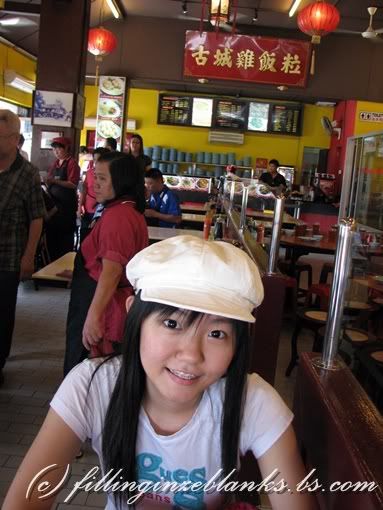 A human.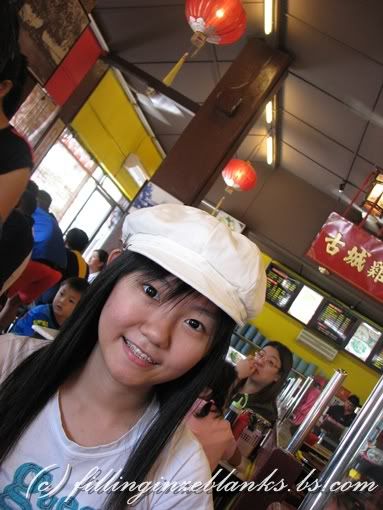 She has a standard smile lol.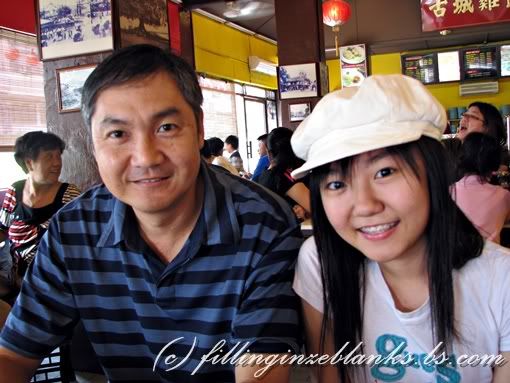 :O :O :O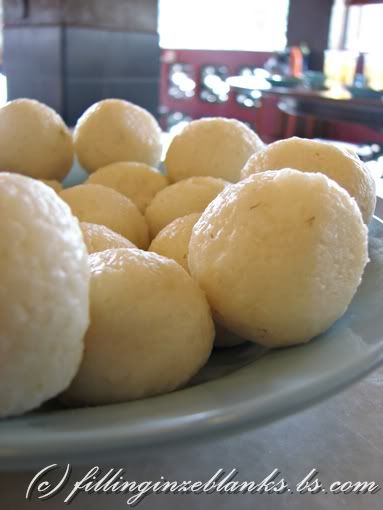 The BALLS >_>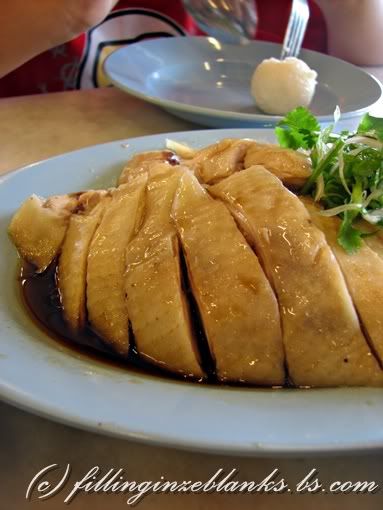 The Chicken! This was nice ..
But the others not really lah. Still don't think it's worth it :/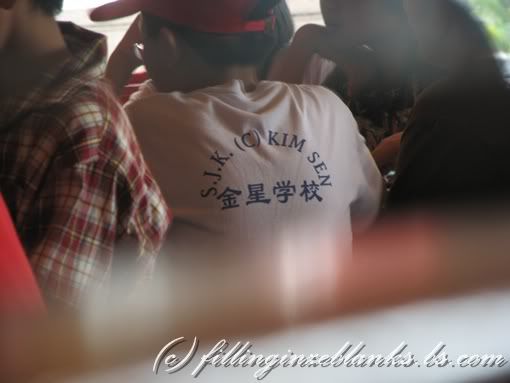 Paparazzi shot :O Students having tour to Malacca .. Reminds me of mine last time..
Oh the reminiscence! LOOOL.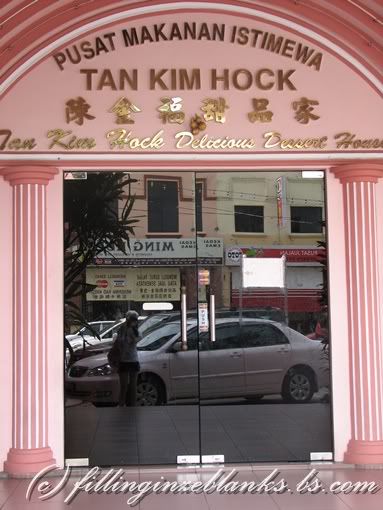 The infamous Cendol shop ._. Spot me spot me!! xDD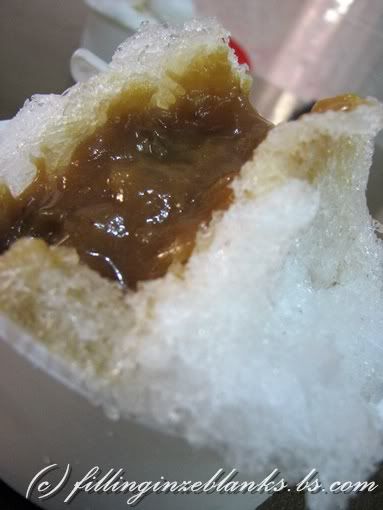 Sorry if it looked like shit but, it sure tasted good! :D - Durian cendol.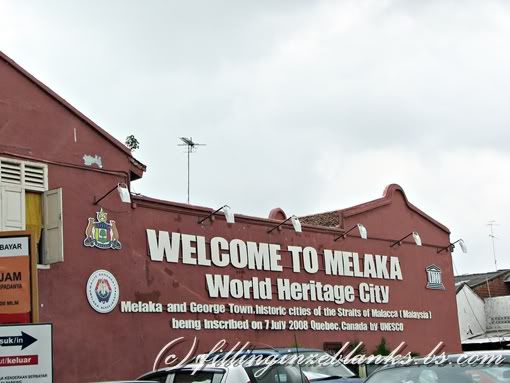 Welcome welcome :)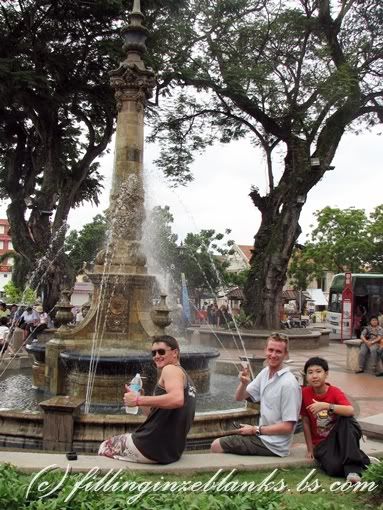 :O :O :O Brother with tourists which are from KL -.- lol.
That's what they said XDD
Tourist in the middle : Where are you from?




Me: KL




Tourist in the middle : Oh ! Me too!


Me: .... Me three!
*laughs*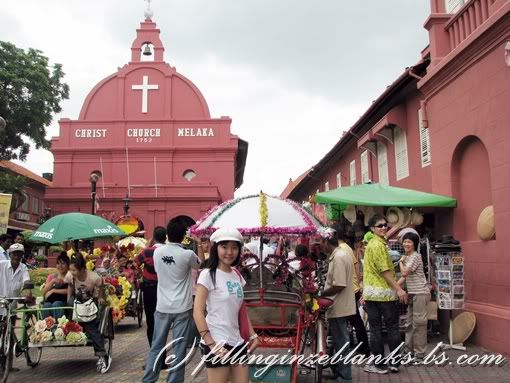 Can't really find the main person hahah -.-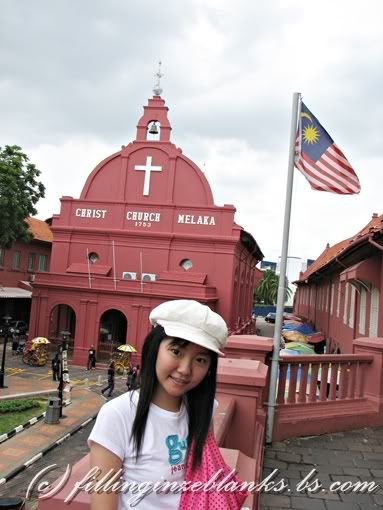 Infamous church.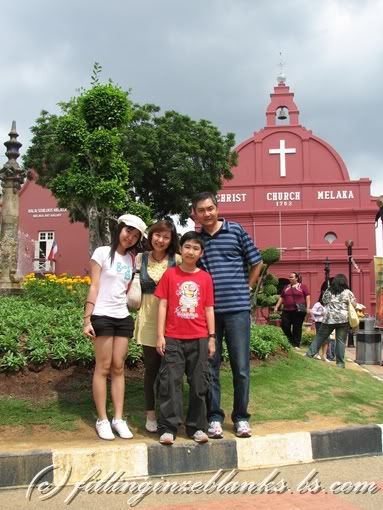 Family shot by a Japanese photographer! :D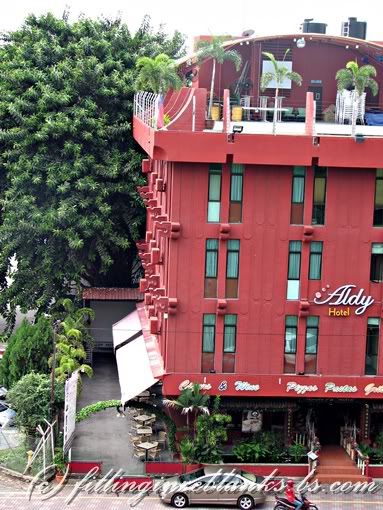 Aldy hotel.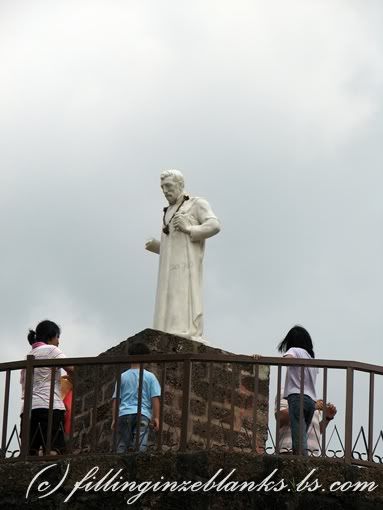 Random stone.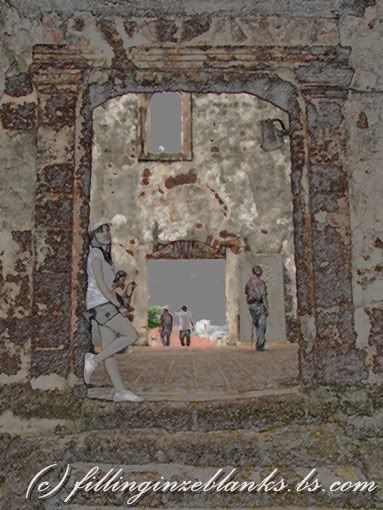 Random emo pose lol.
THE SAD THING IS ..
It RAINED wtf.
Sometimes, hot weather is better than rainy weather -.-
Because of that, THE SKY ISNT BLUE :/
I became emo (//.-) lol.
Therefore, we went to hunt for nice sweet food.
Stay tuned ! :)