Okay, I'm like finally getting everything ready for this post... Or maybe not -.-
There's still more photos in our Facebook group! Thanks to the facilitators that created and managed the group :D *claps*
Woookay, let's start with day 1.
Evelyn and I were like the last pair to arrive and everybody from other states were like waiting for us -.- Srsly very paiseh, sorry people!
Anyway, started with tour and stuff. Still don't know people yet.
Then here comes the famous group stuff, the NAME, the FLAG, the CHEER ..
Yuva made us all remembered each other names first before the activities started.
It was a hard time at first, but all of us get along well later .. I think ... lol.
Pink group - The Inti Rebels.
Flag made me feel like some pirate .. you'll know about that later :P
Got task about the campfire thingy ..
I REALLY THOUGHT IT WAS A REAL CAMPFIRE ...
TILL ......... the day came lol, we'll see :D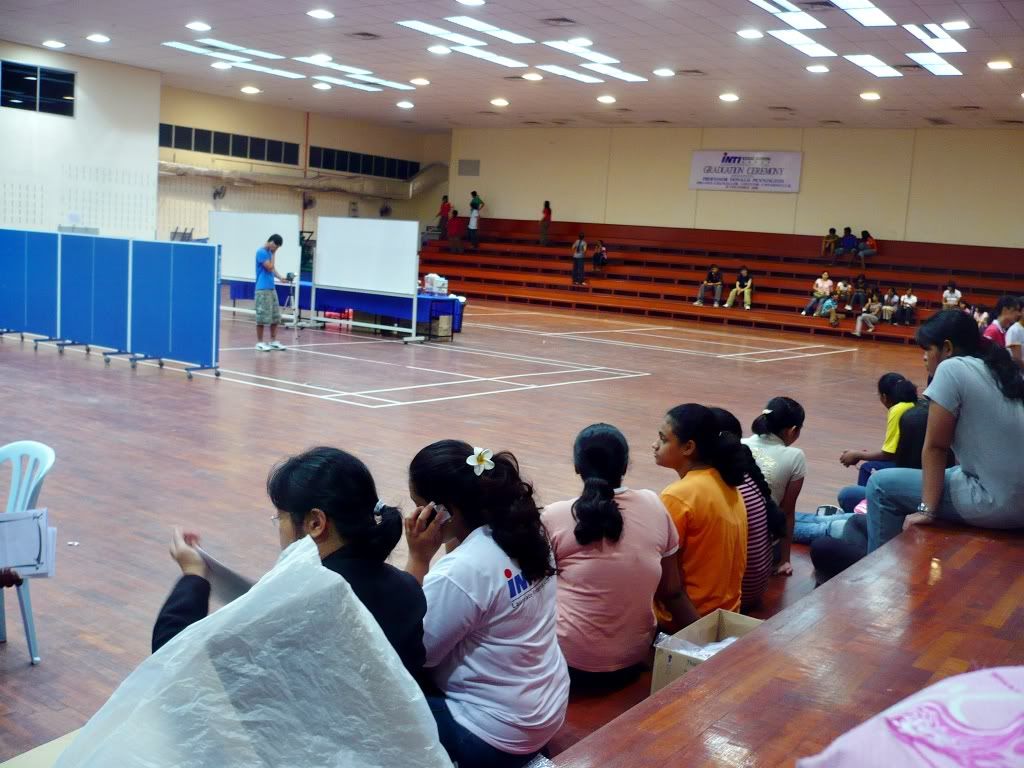 The hall..
The only photo I took on the 1st day -.-
The first night was terrible, didn't really get a good sleep.
Normal kan? Nevermind :D
Now,
2ND DAY.
Tours and some training stuff going on before the treasure hunt.
It was a VERY SWEATY day, ran all over the Inti Campus. Man !! It's HUGE !
Talking about all the blocks, I'm lucky I didn't get lost :P
Played the 200 bouncing ball thingy, it was HARD okay -.-
Robert Omole o.o basketball player I think ._. No idea..
Voice training and stuff, my singing is still horrible... oh well :)
A VERY TIRING BUT FUN DAY !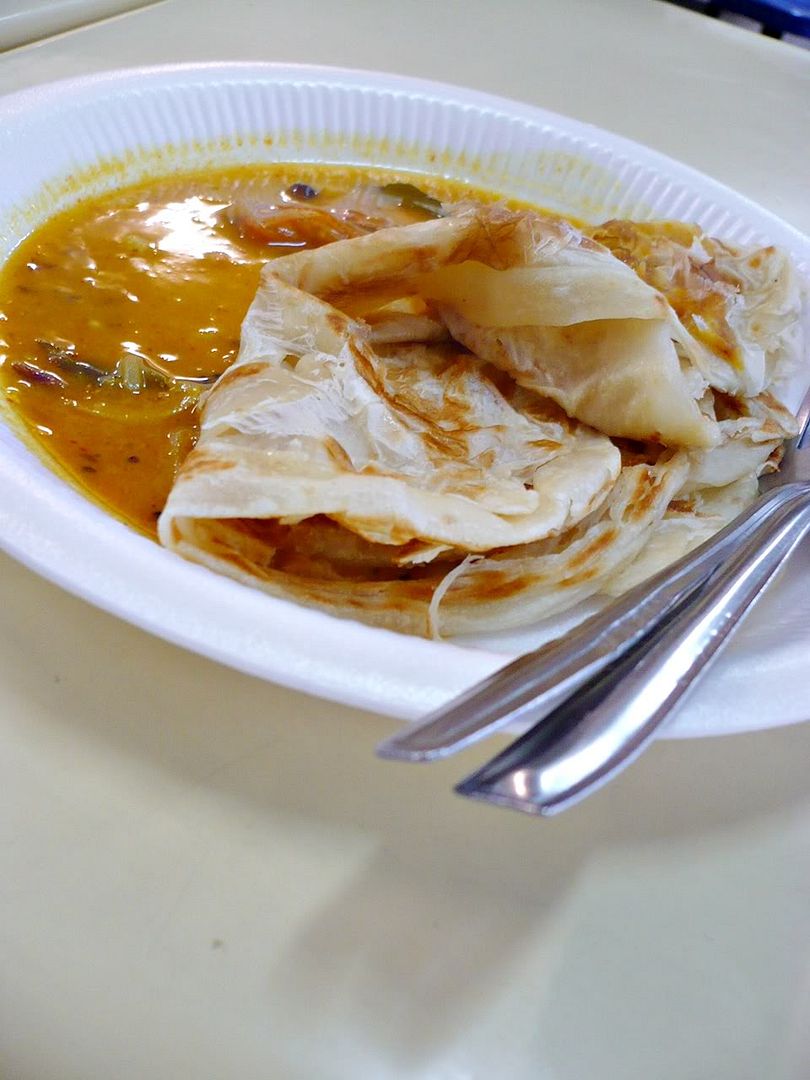 The breakfast :O
Lungs, Heart, liver blaaa :P
No ... It's not what you think it is :O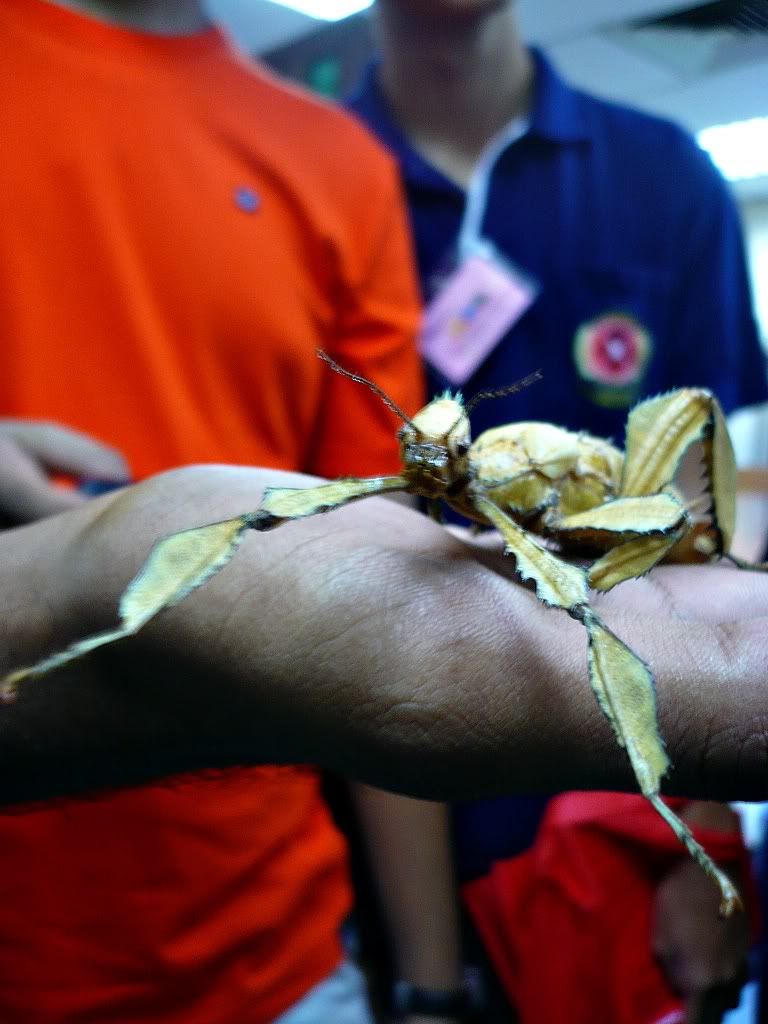 Cutee! LOOOOL.
Meet the STICKS!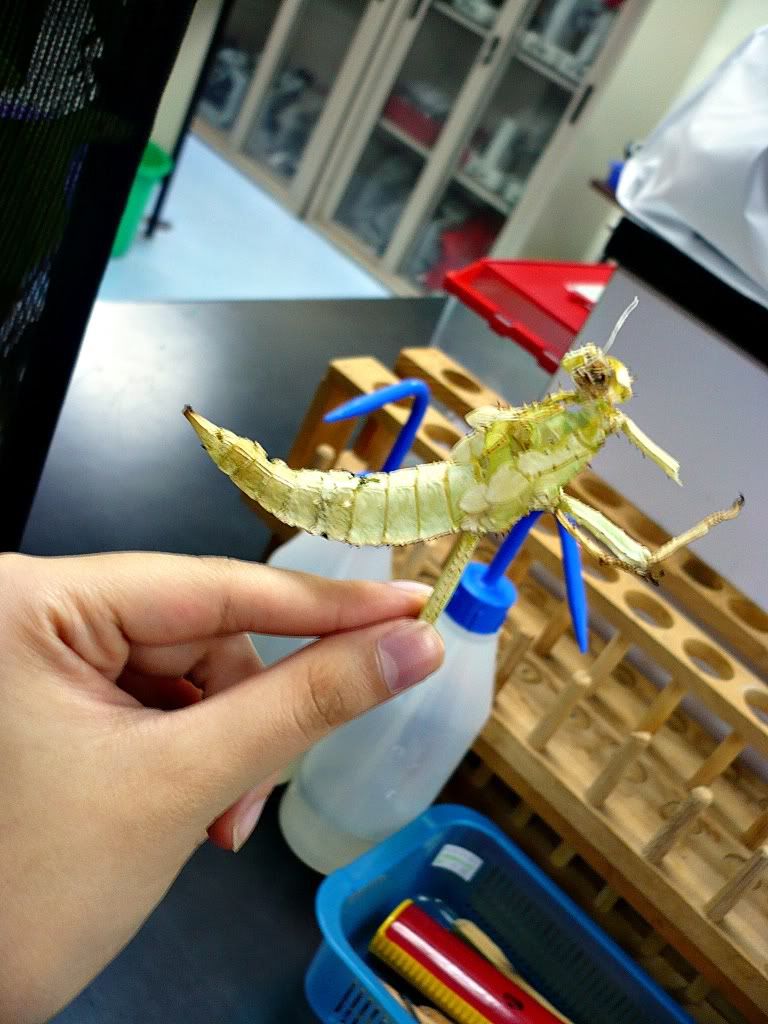 My hand okay ! :D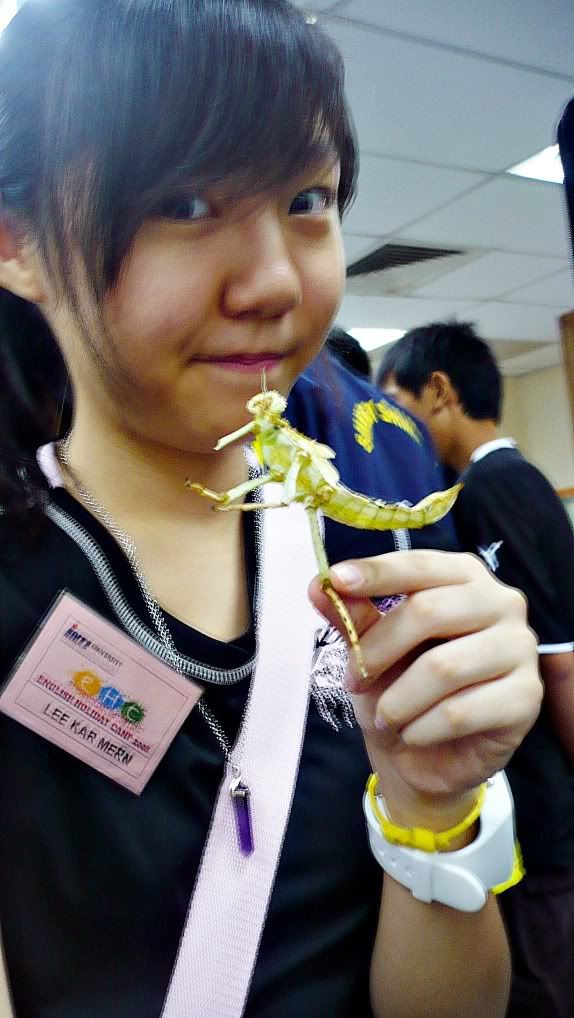 Posing with that thing lol.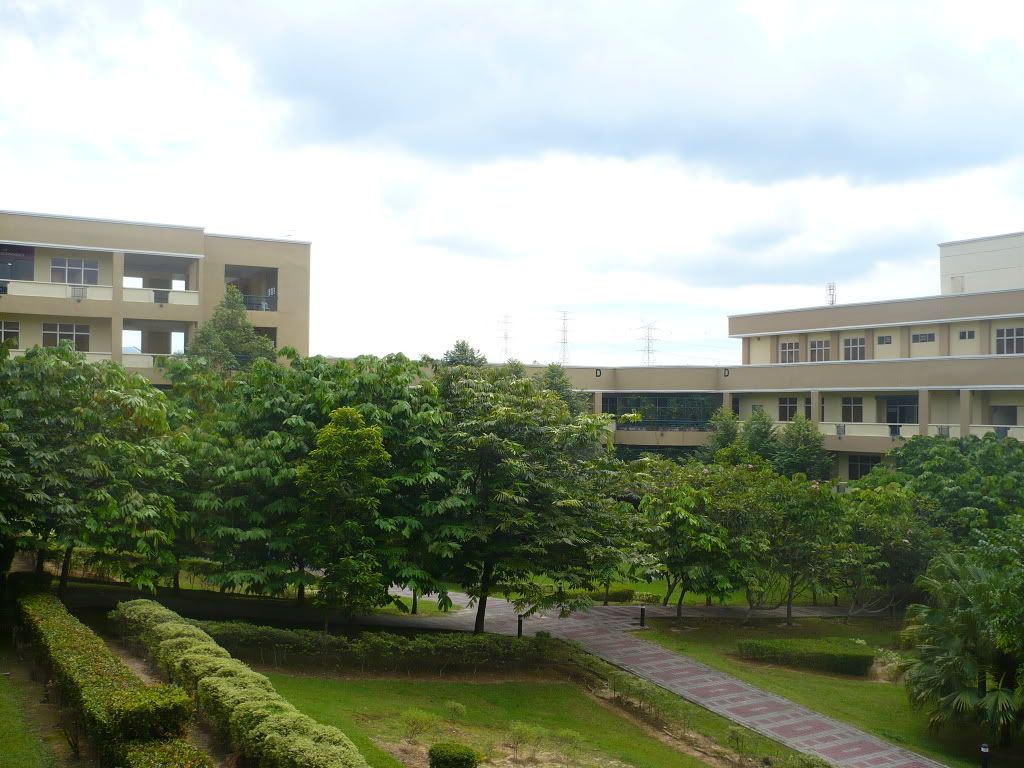 Walking around ...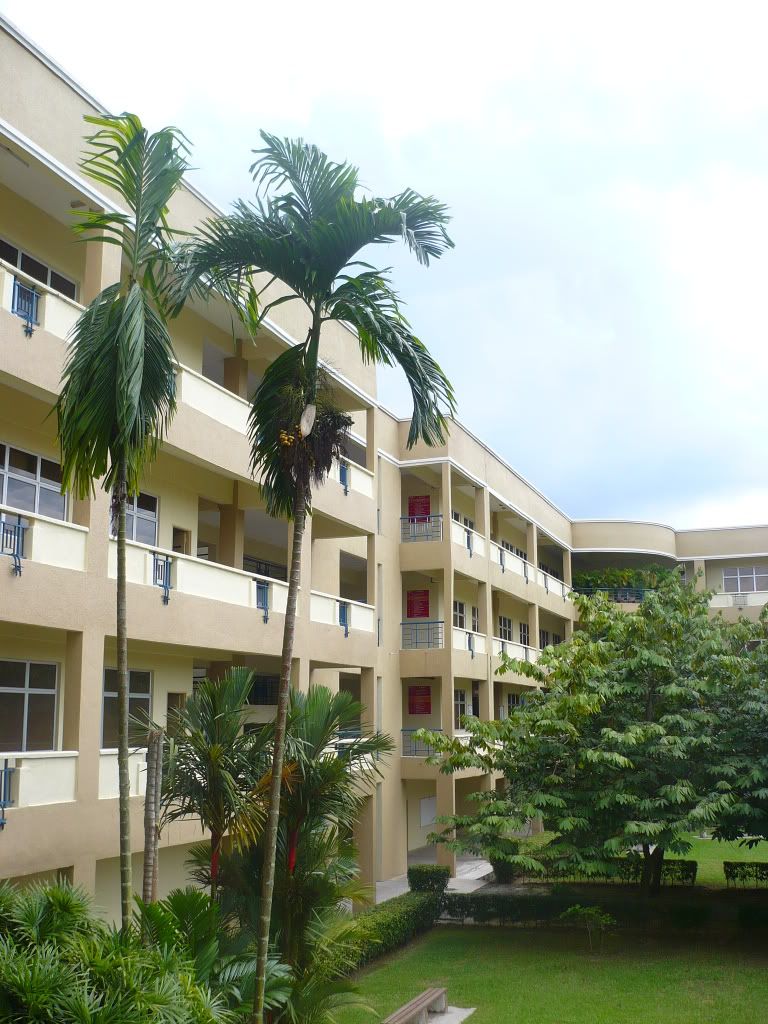 Some trees ..
And skies again! :D
After the tour to Engineering lab.
The futsal bkball court.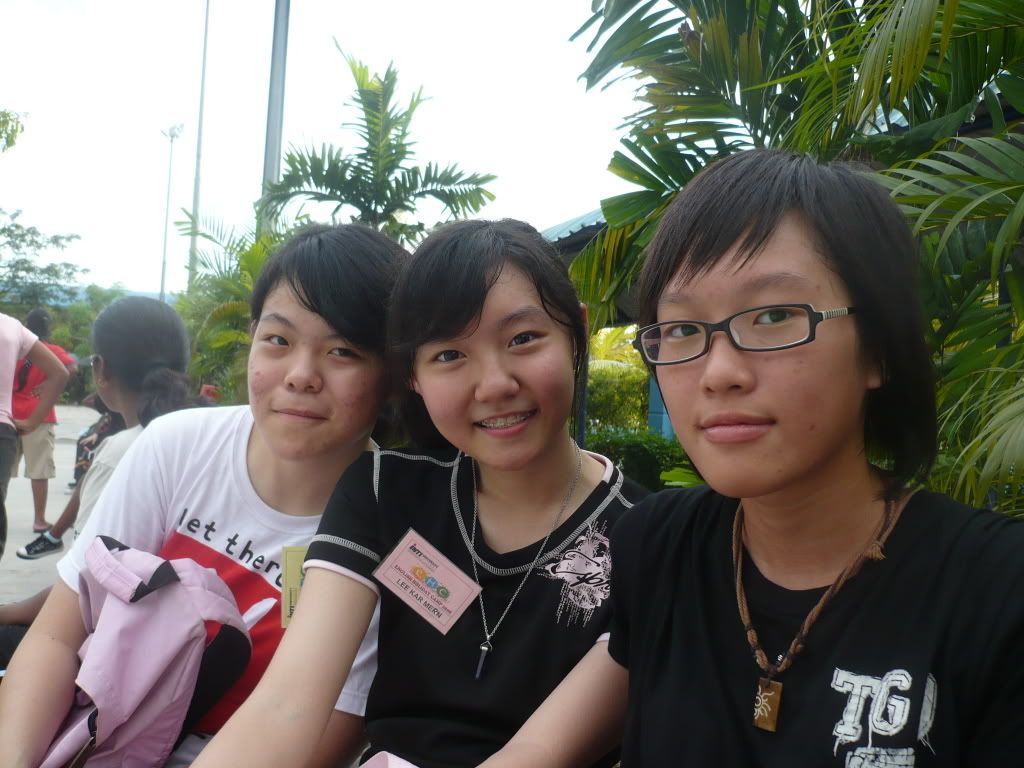 After the treasure hunt, damn tired liao -.-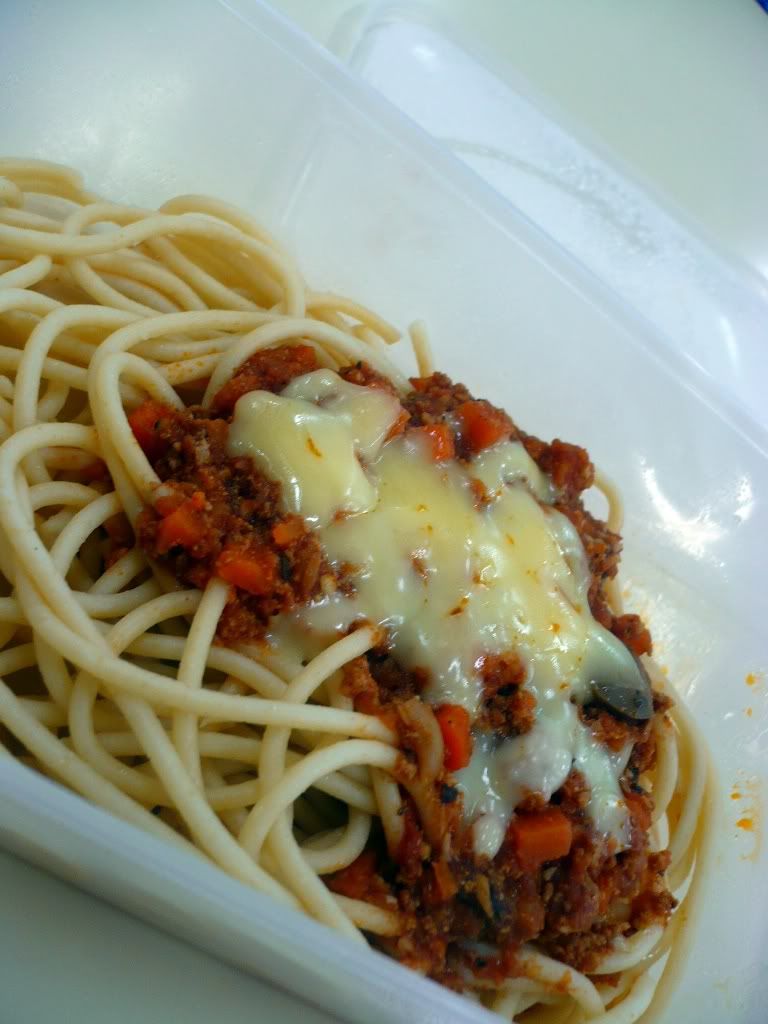 Dinner.
No more brainstorming about the campfire task.
Super tired.
Slept...
There's actually more photos in facebook, will post the link up soon :P
Read here first! HAHAHA =x
I'm evil :P
Stay tune for part 2 ! :D

More photos coming in! :O