After all the walking everybody wanted to eat some dessert recommended by my Ah Yee (aunt) :P
It's a cake shop named
Nadeje
Patisserie! :O
Japanese Thousand Layer Cake which is .. Mille Crepe! :DDD
Dad parked his car, we walk to find
Nadeje
Patisserie -.-
Walked into Dataran Pahlawan Mall, it was there but we didn't know..
Walked walked walked ...
There's another one just near where dad parked his car -.-
Suan lah ..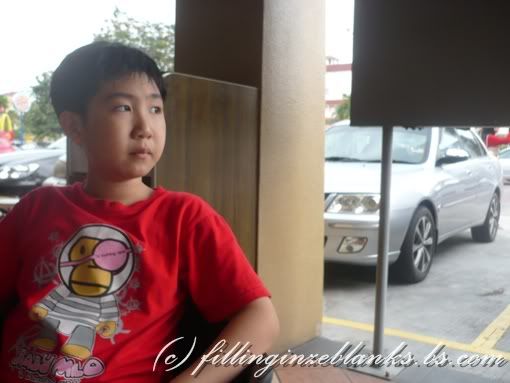 Emo-ing .. because no cake to eat :P
- actually waiting for dad lah :P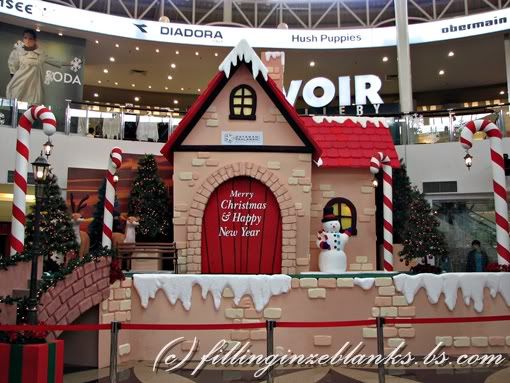 Christmas Deco in Dataran Pahlawan Mall Melaka.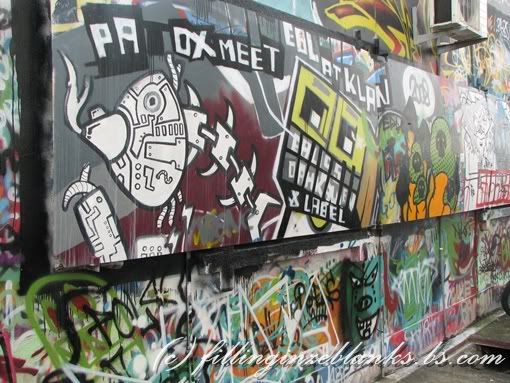 Some cool sprayed paint art in the lorong.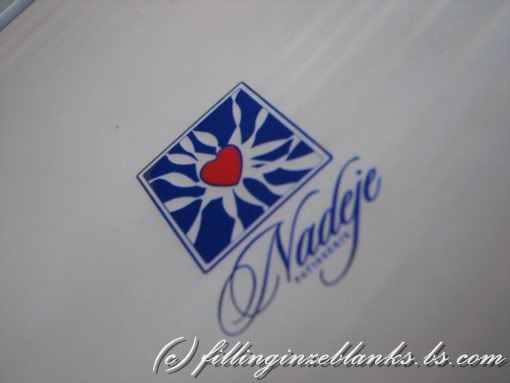 There we go,
Nadeje
Patisserie.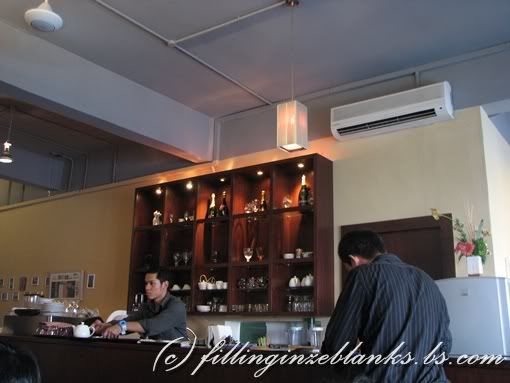 Inside the shop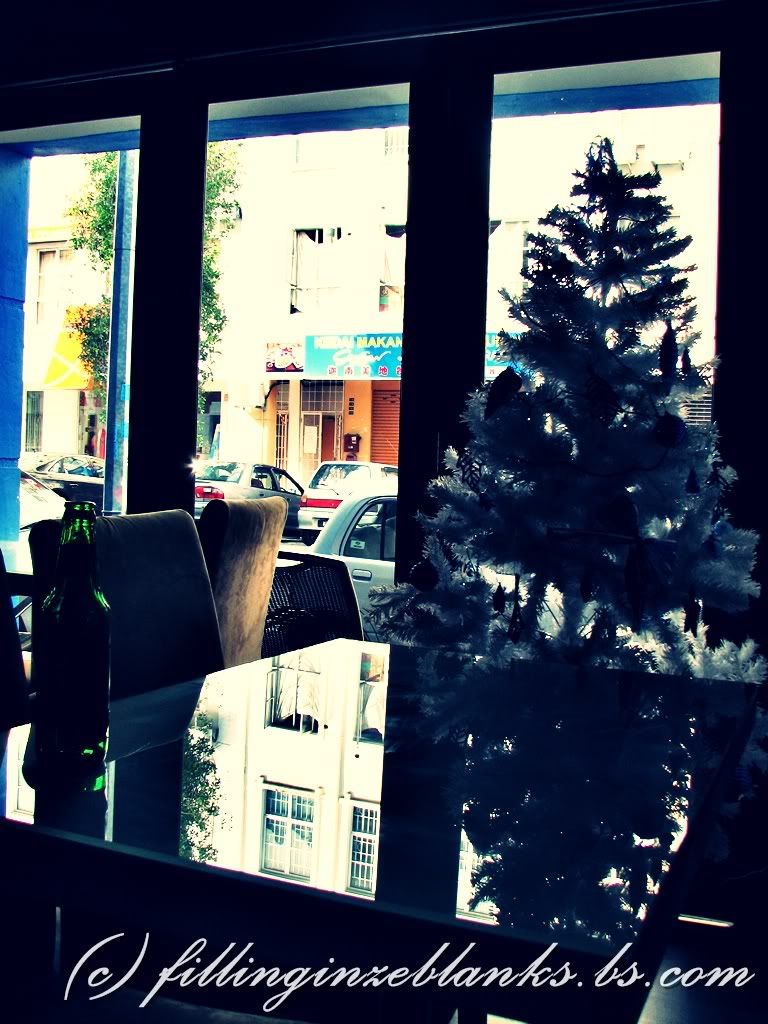 Christmas is near ...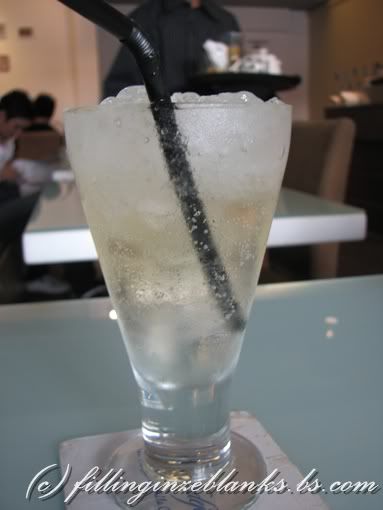 My drink. Vinegar Apple Soda.. Sour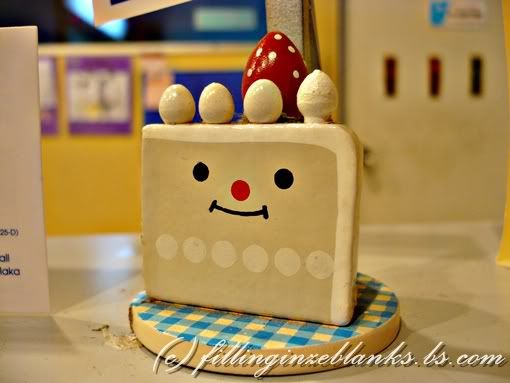 So cute and delicious kan? :D:D

JOKING LAH -.-

This is the real cake :P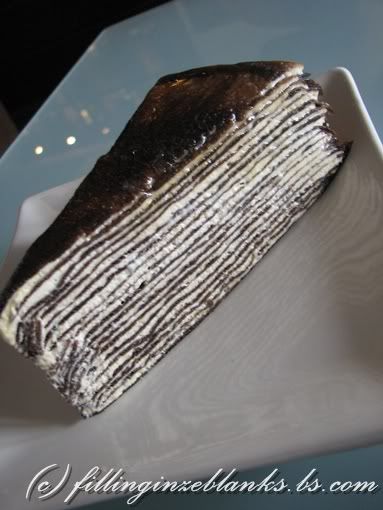 Here comes the Banana Chocolate Mille Crepe cake! :D (RM8.50)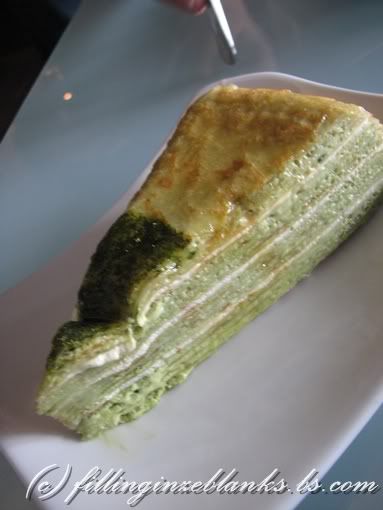 Green tea Mille Crepe. (RM8.50)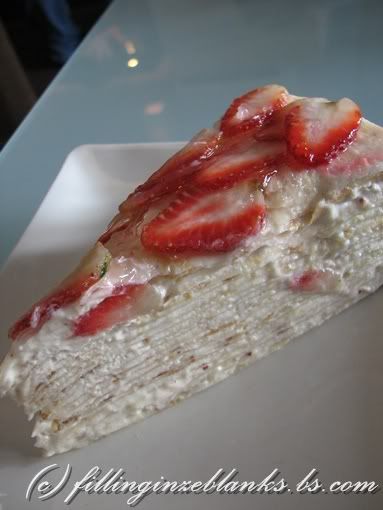 Strawberry Mille Crepe. (RM9.50)
The cake was NICE x892465783469587209087 !!!!
Anybody go Malacca remember buy them back for me okay? LOL.
You guys really should go try :)
Nadeje

G23&25, Jalan PM4,

Plaza Mahkota

75000 Melaka

tel: 06-2838750
Then we head to the Menara Taming Sari ...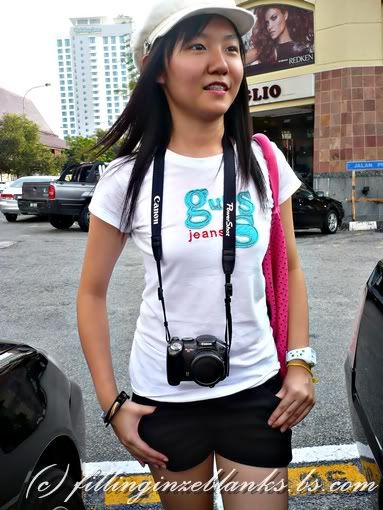 Yo ! Lets goo ! lol. Where ?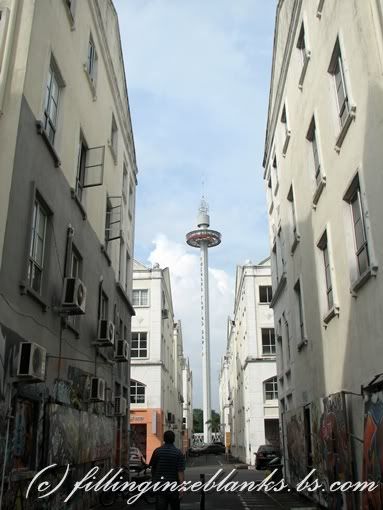 That's where we wanna go!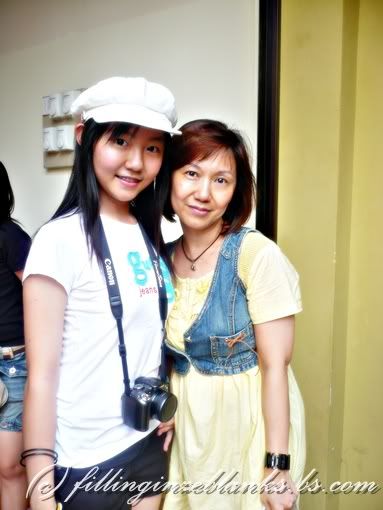 A photo of mom.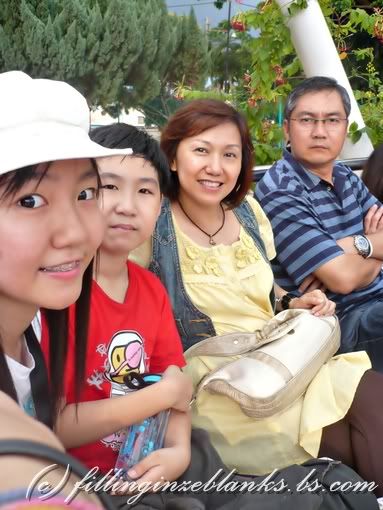 My famous shot LOL.
Red yellow blue .. primary colours -.-
It's gonna rain !!! - look at the sky behind :/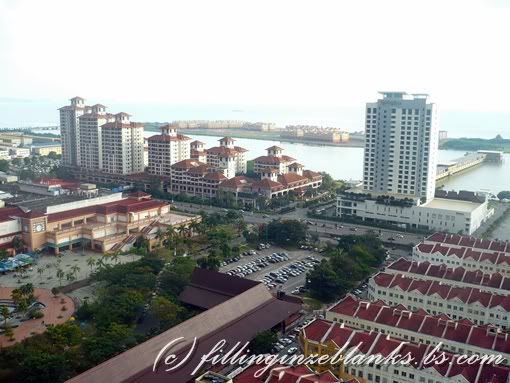 The view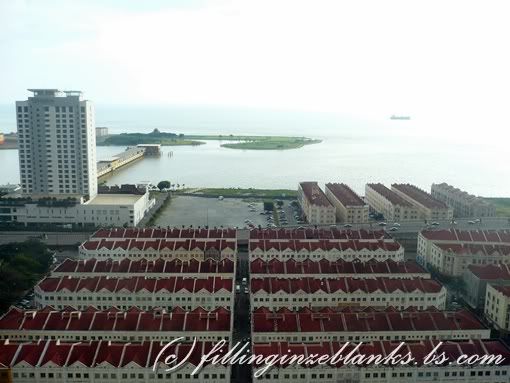 View 2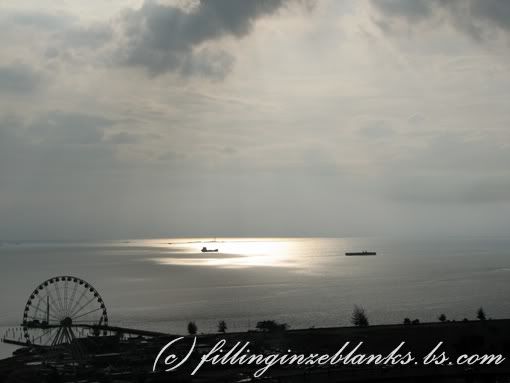 View 3 .. See the light ? BD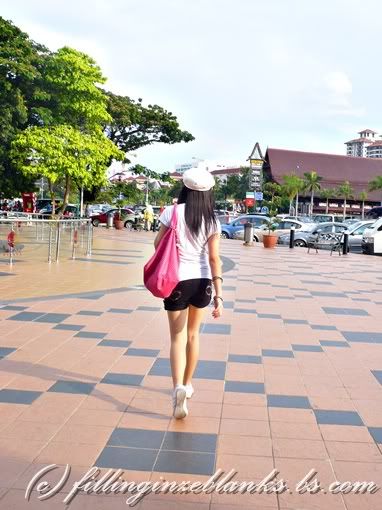 And we left the place!
Everytime we go to sit this kinda tall tall thing to enjoy the scenery hor,
SURE RAIN ONE LOR! phftt.
Last time was the Eye on Malaysia, then now Menara Taming Sari :/
It was only 5pm you know, then it rain rain rain..
So we rounded around the town, spot the Satay Celup restaurant!
It was super duper nice especially when you celup the big white mushroom lol.
Sweet and spicy and the same time !! Syok! :P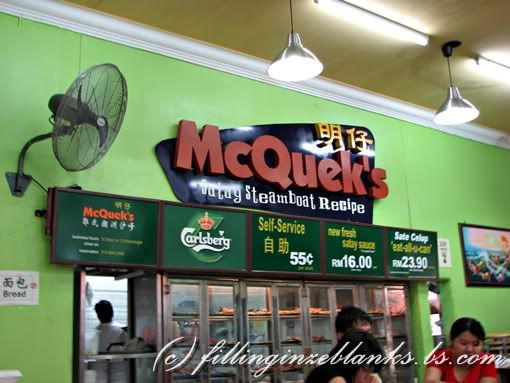 The price and stuff.
The sauce.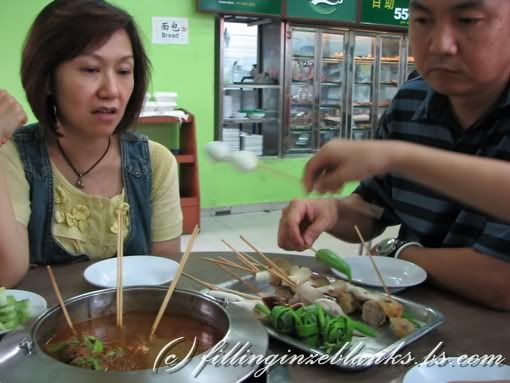 Celup-ing the food.
After that it's time for dinner.
Went to Restaurant Bei Zhan.
Ate till super full, the food were super nice! :D
Menu.
Fooling around .. and NO, my bro didn't draw eyeliner :/
So do I lah -.-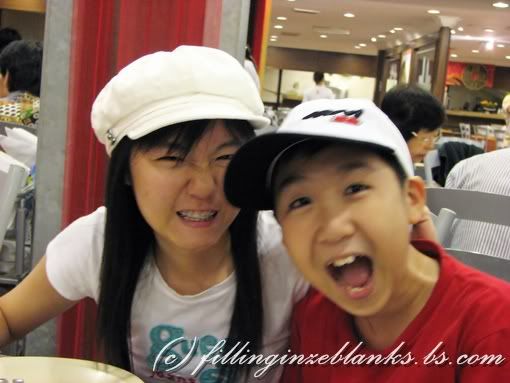 Fooling around again -.- I dont know why, but my bro's face reminds me of Jym from Myfm/AEC E-News .. -.-
Jym ._.
A bit blur :/
Okay lah, maybe if my brother's face less rounder, he looks like him gua.
Dont know lah :P
The dinner :9
Da pao-ed the cake on the way back.
There ends the Malacca one day trip! :)
Happy ! :DD