Still feeling sleepy early in the morning, not much photos taken.
No
lah
, actually 240+ photos was taken in this one day trip :/
Some were crappy ones, but never mind :)
So, I'll separate the post again -.-
I'm using photobucket, so it'll take some time to load.
Blogger uploader hates me :(
And and, we act like total tourist :/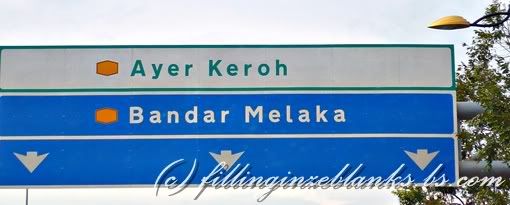 Melaka.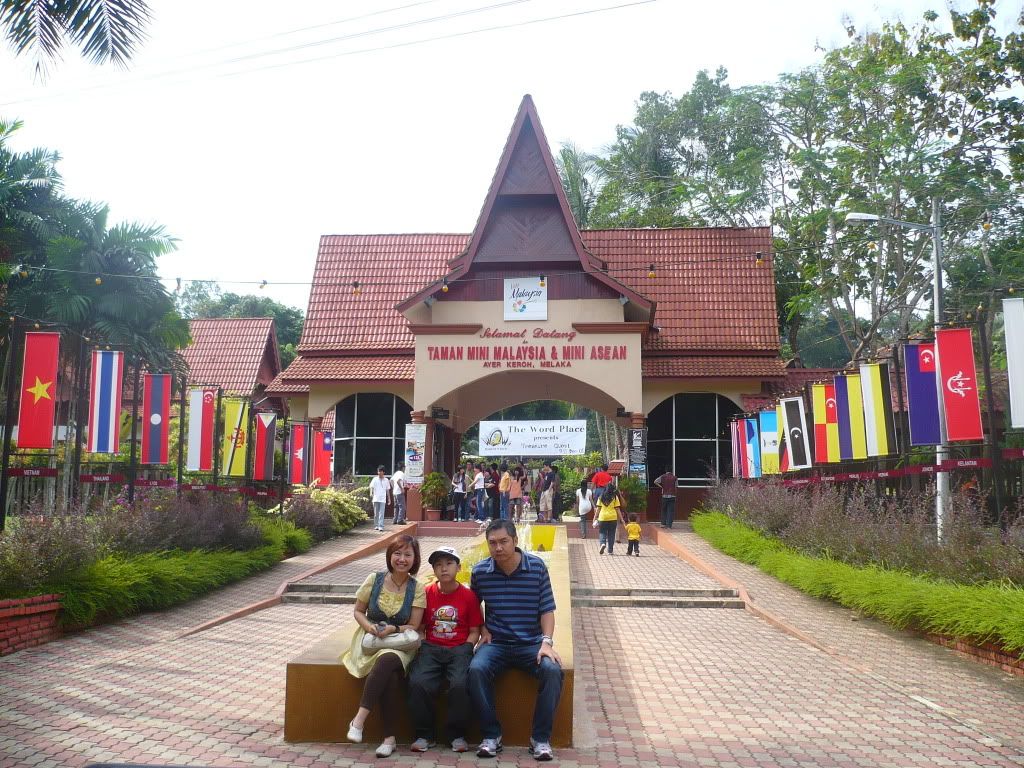 Yellow Red Blue ..
Taman Mini Malaysia & Mini Asean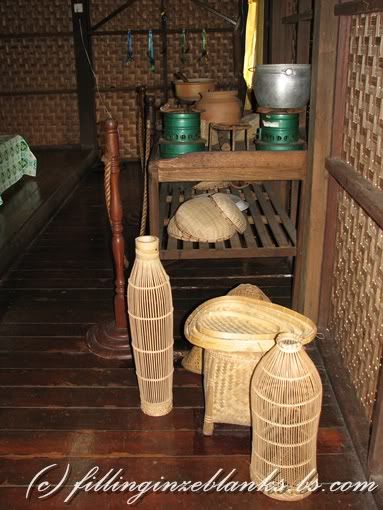 inside the perlis house ._.
No flag , No idea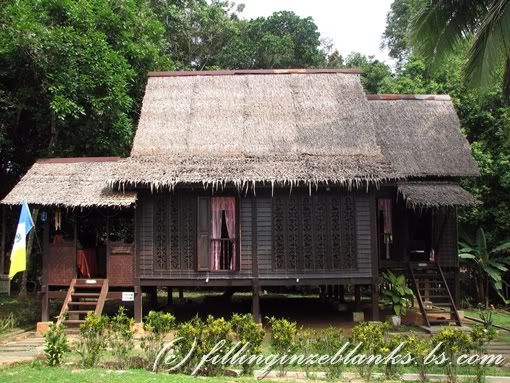 Penang's house.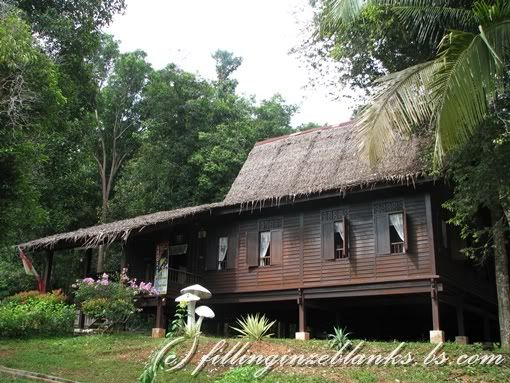 Johor one I think, the mushrooooms!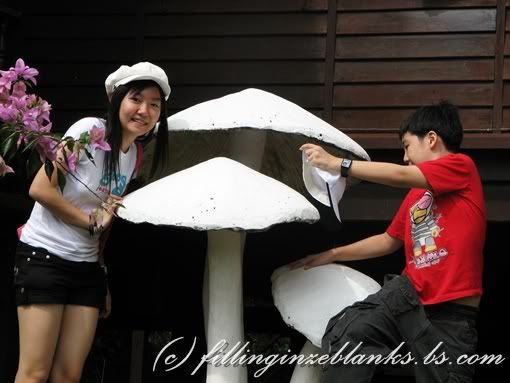 Not ready yet :/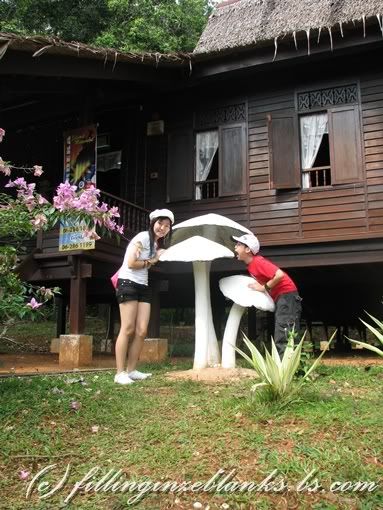 >:O If there's food he'll just eat eat and EAT :/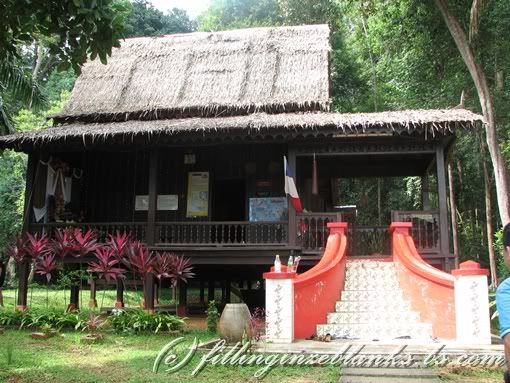 Spot the flag and guess it yourself :/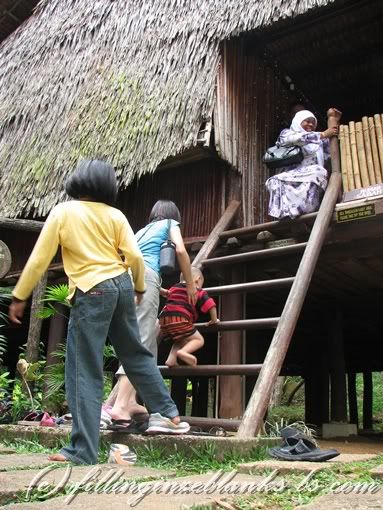 Going up!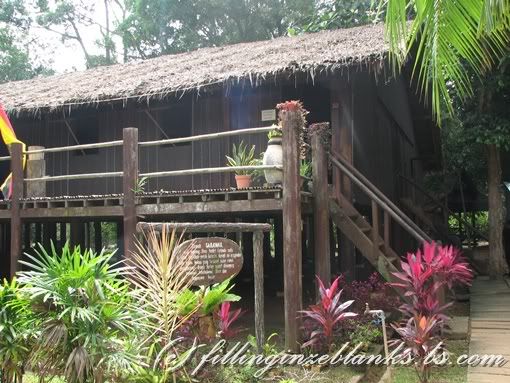 Sarawak House
The gong and drums.
As you can see the floor is made of '
buluh
's, quite pain when you walk on it :/
Mosquito is irritating.
EEEEEEKK ! This thingy in the house :O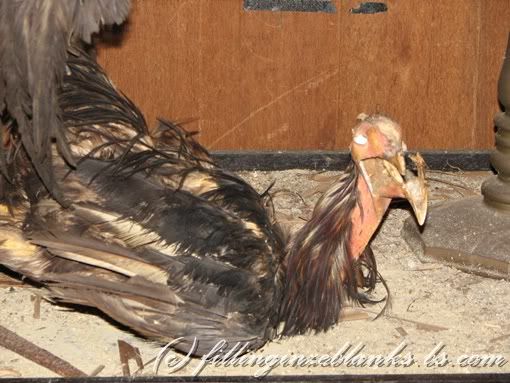 Crept you out? No ? :P
Coming up: Food post and leng zai ang moh post :O