Friday, I followed my cousin's family to his school.
Joshua
had some performance of some Hercules thing =="
About democracy! Check out the photos in his blog.
Nothing much thou :P
--
Went to find Uncle Lim last weekend.
The trip was overall okay!
Surprisingly, it's been raining before we're going Genting ..
But then, when we reached there, it didn't rain! Weee~
The ride was kinda dizzy ..
Took photos in the car, was too bored.
Camera battery almost went dead =="
Enjoy the photos! :)
The sky was blue that day :)
Big bright sun :)
Random.
The Shell.
Random.
The sky.
I love the clouds :)
Random.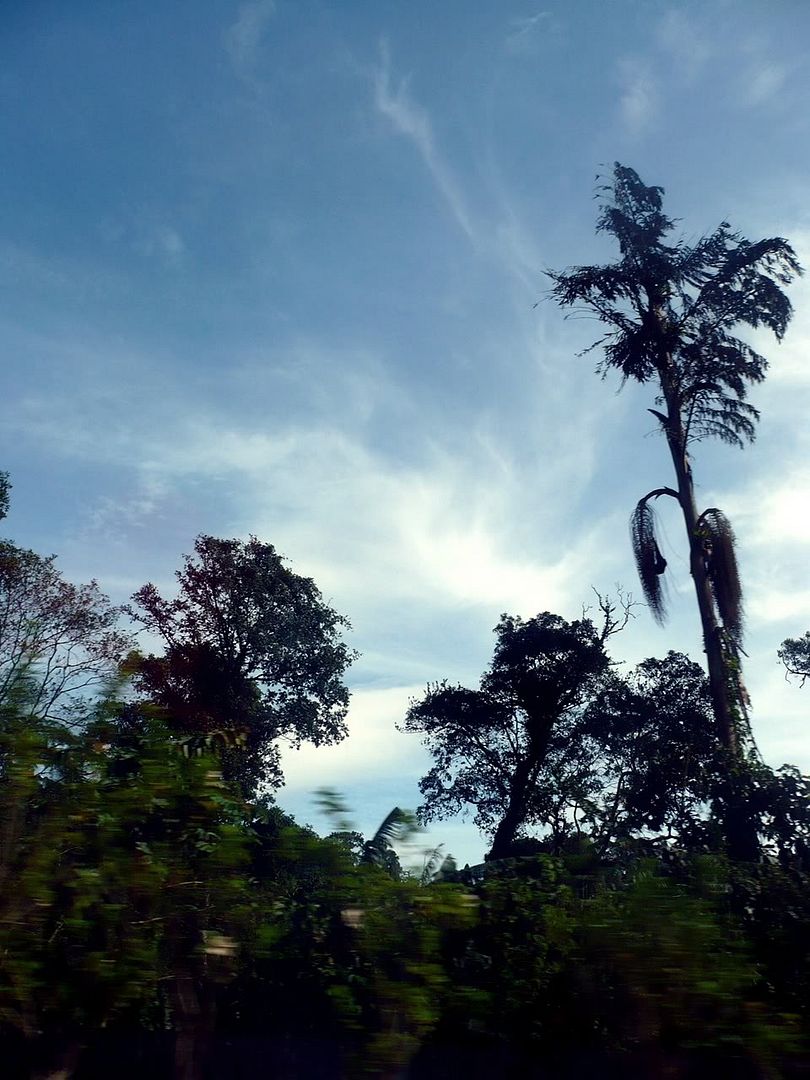 On the way ...
Reaching soon! :D
The oh so famous toilet mirror photo lol :)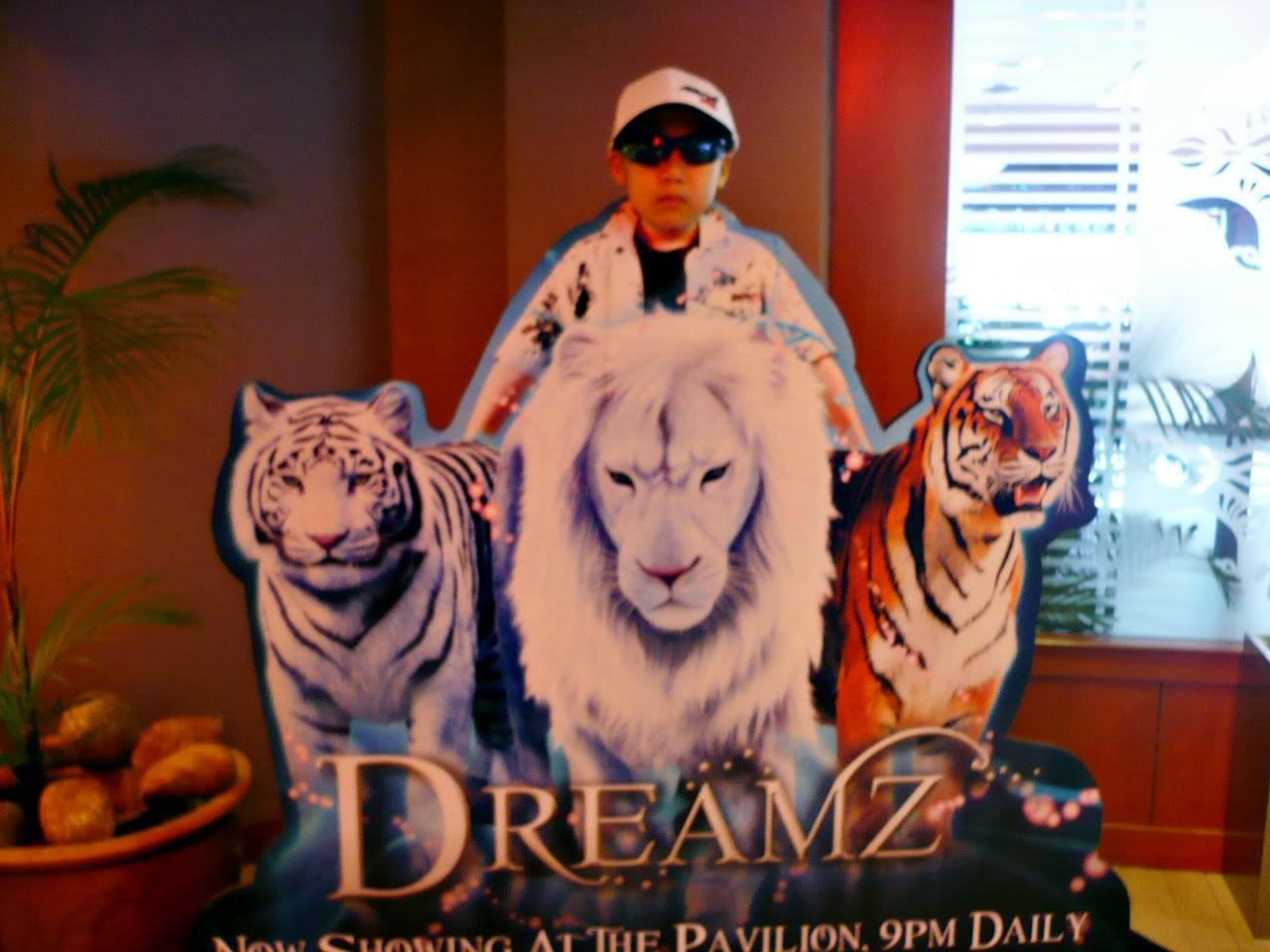 Cool huh? :D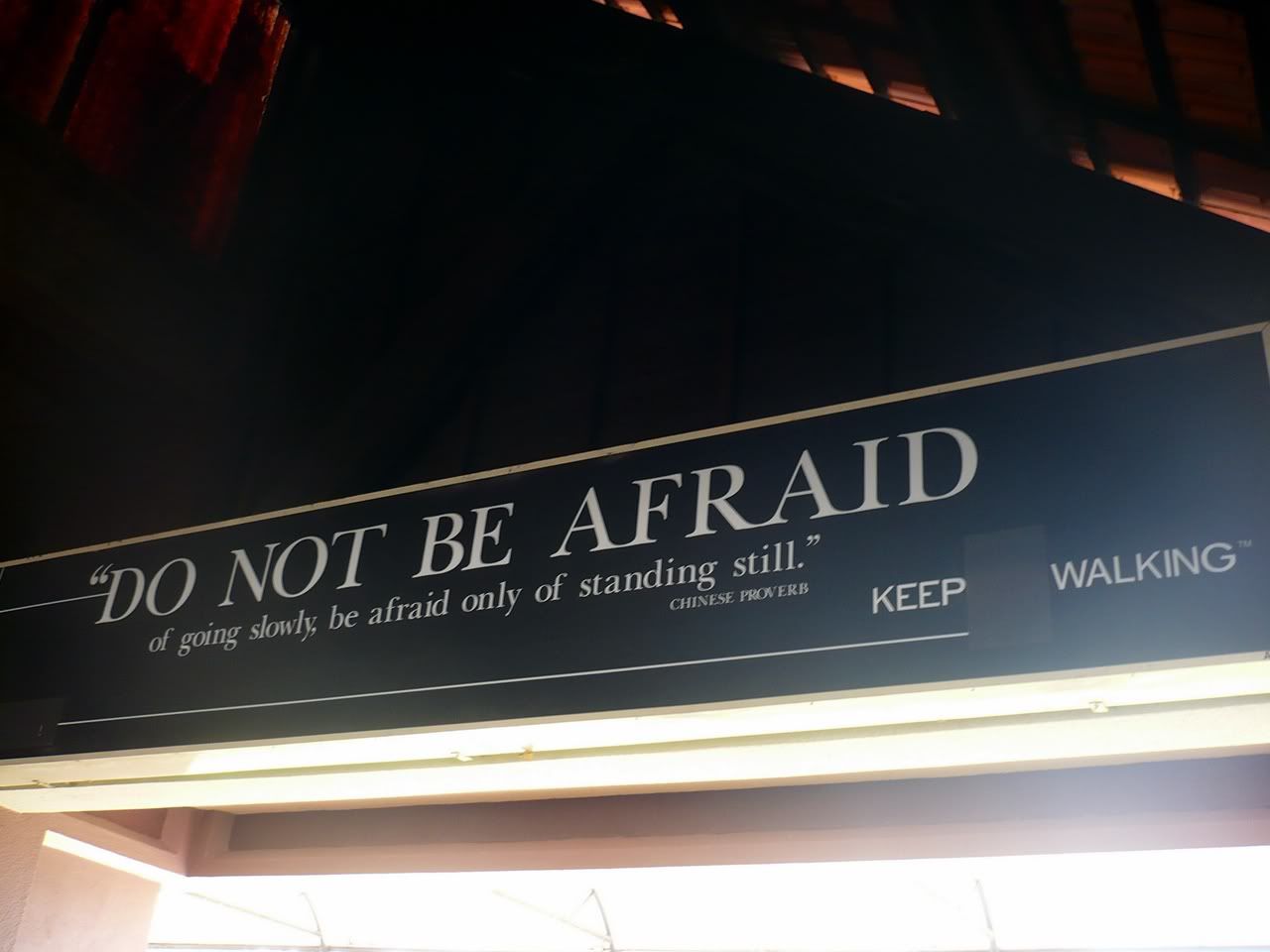 "Do not be afraid of going slowly, be afraid only of standing still."
Some walkway with bro!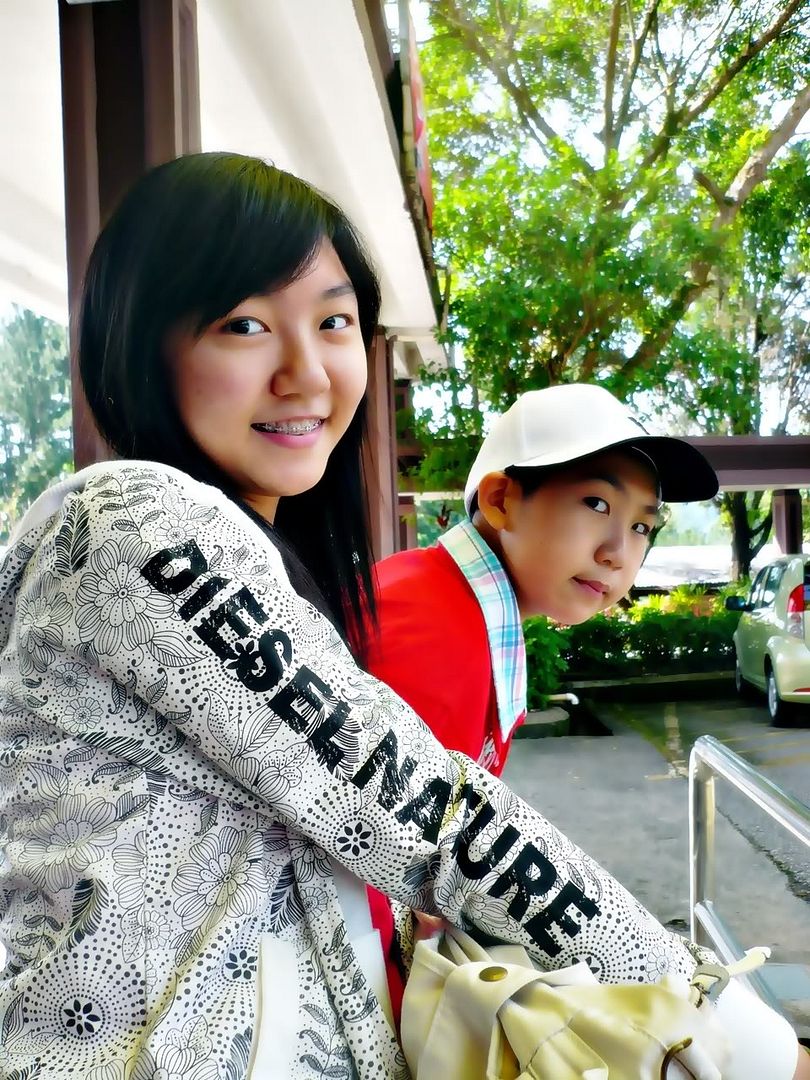 Yes, NATURE lol :P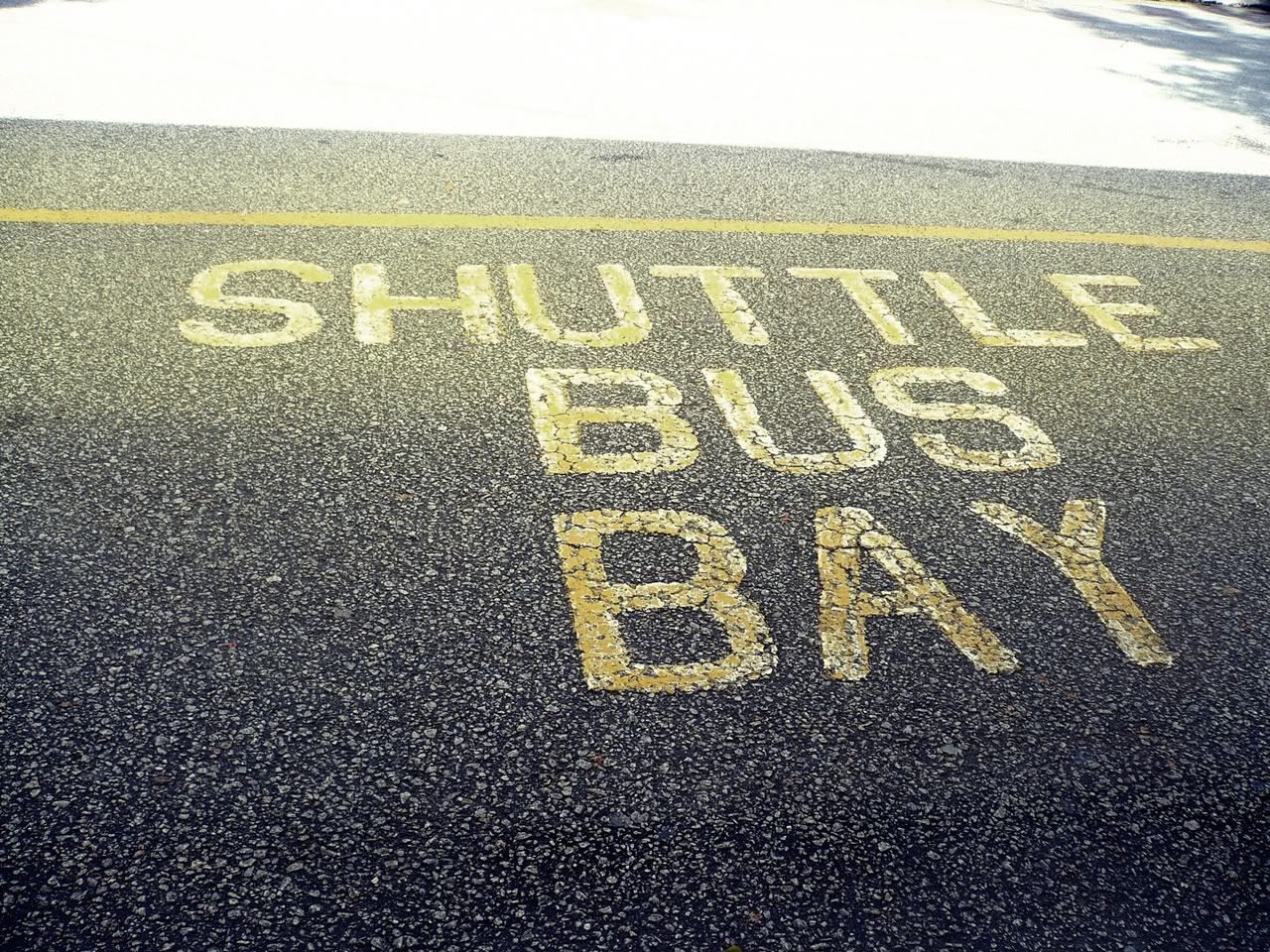 The place where we wait for the bus up to Genting.
In the bus! :P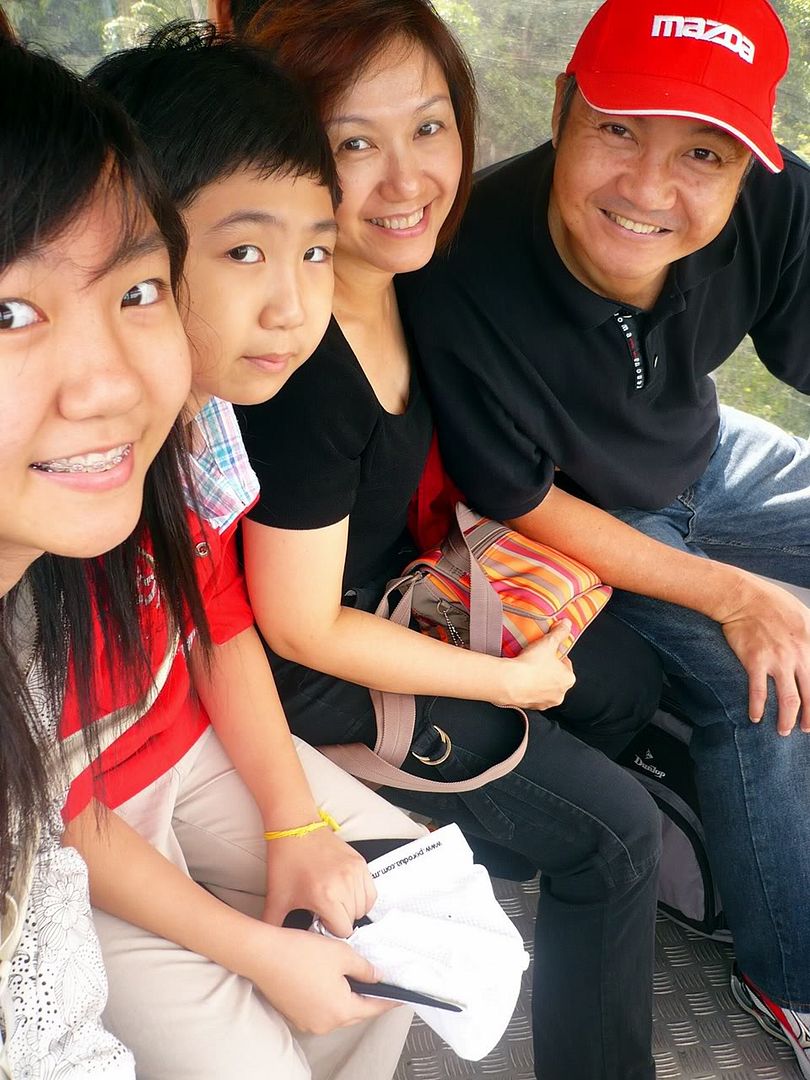 In the cable car ..
The view of Pahang's moutains.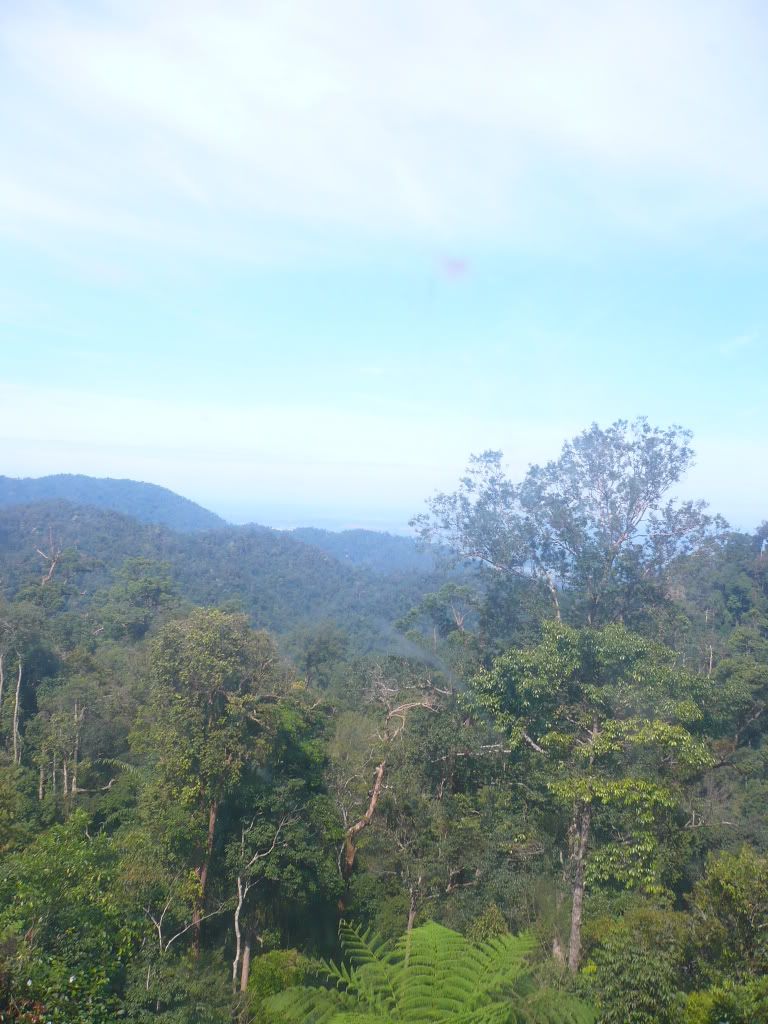 The sky is just so calming.
Friggin cold with the cold wind! Button up your jackets :P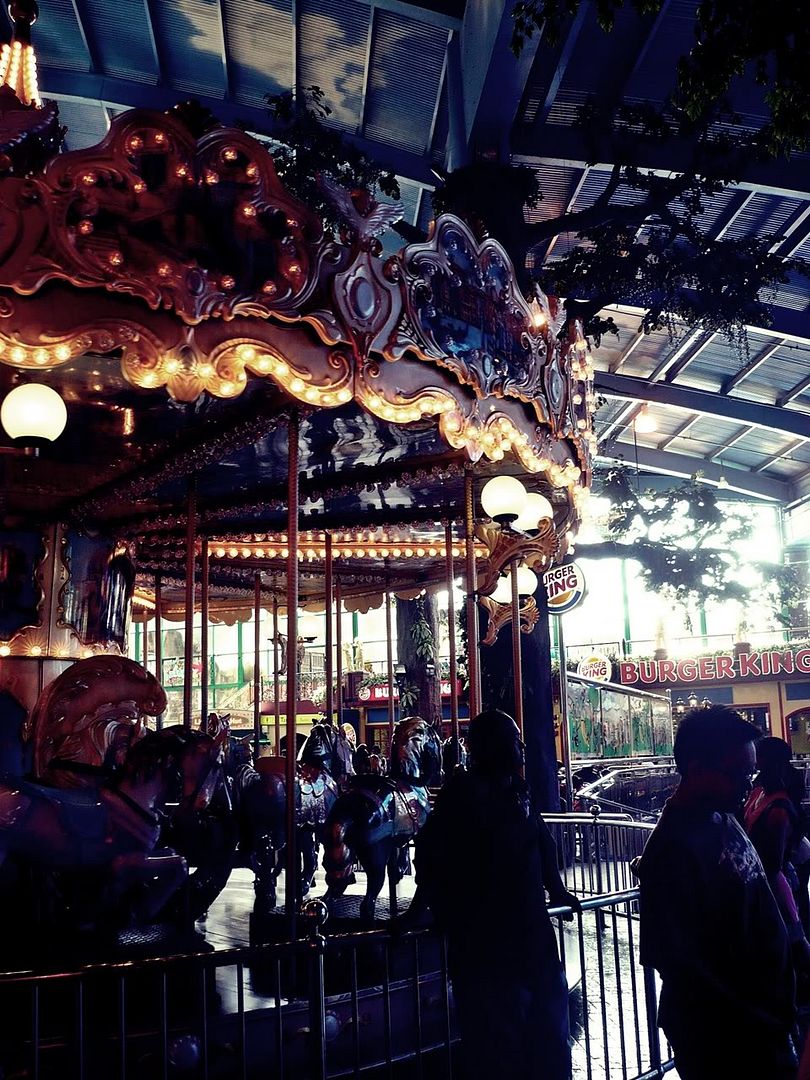 The memories of a child.
My albums, be jealous LOL :P
Continue tomorrow okay?
Gotta continue with my Hong Kong dramas :P
And here's the tags .. :)
Tags by Angeline and Eshin.