onehundredandfourtytwo.

I think I need your brain Cynthia.
This story is lame Lol.
After going in the cave...
There's this PATHWAY.
The purplish with a few humans looking at something path way.
And the pathway leads to ...
.
.
.
.
.
.
.
.
.
.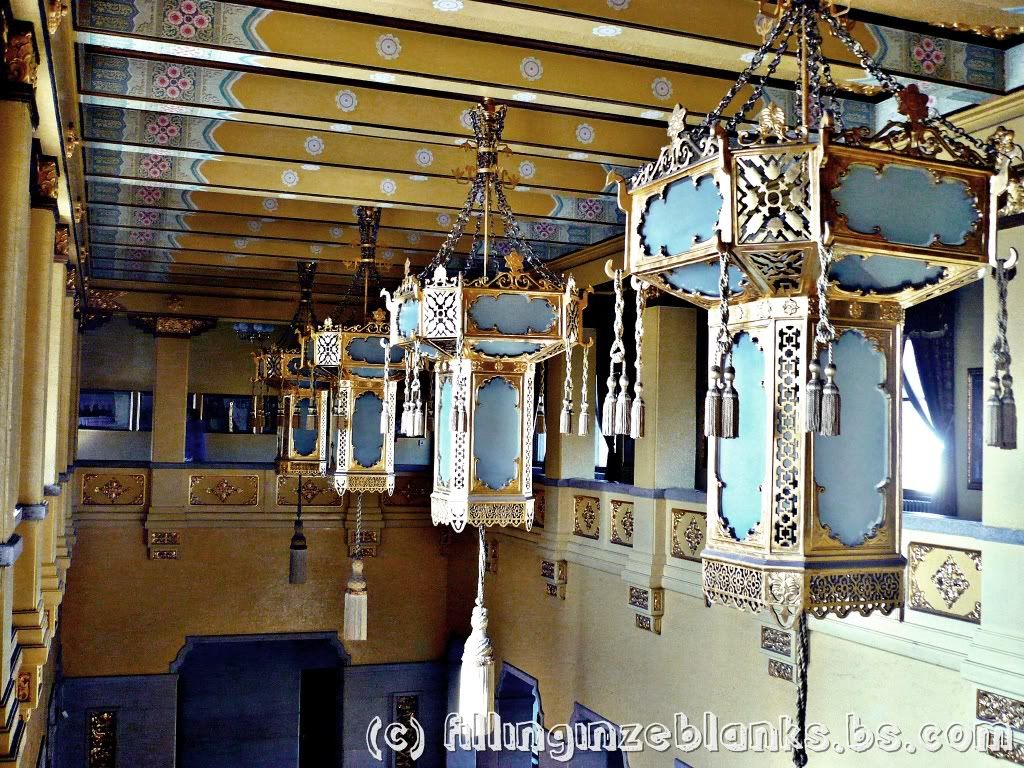 Some pretty lanterns!
(omg this is getting lame)
((sorry lah, this lame purpose is to show you guys.. THE PRETTINESS OF CHINA OKAY! ))
(((LOL! heh.)))
After the creepy pathway, I decided to take a walk at the park outside :)
Enough of the buildings hor, so let's see some trees! ._.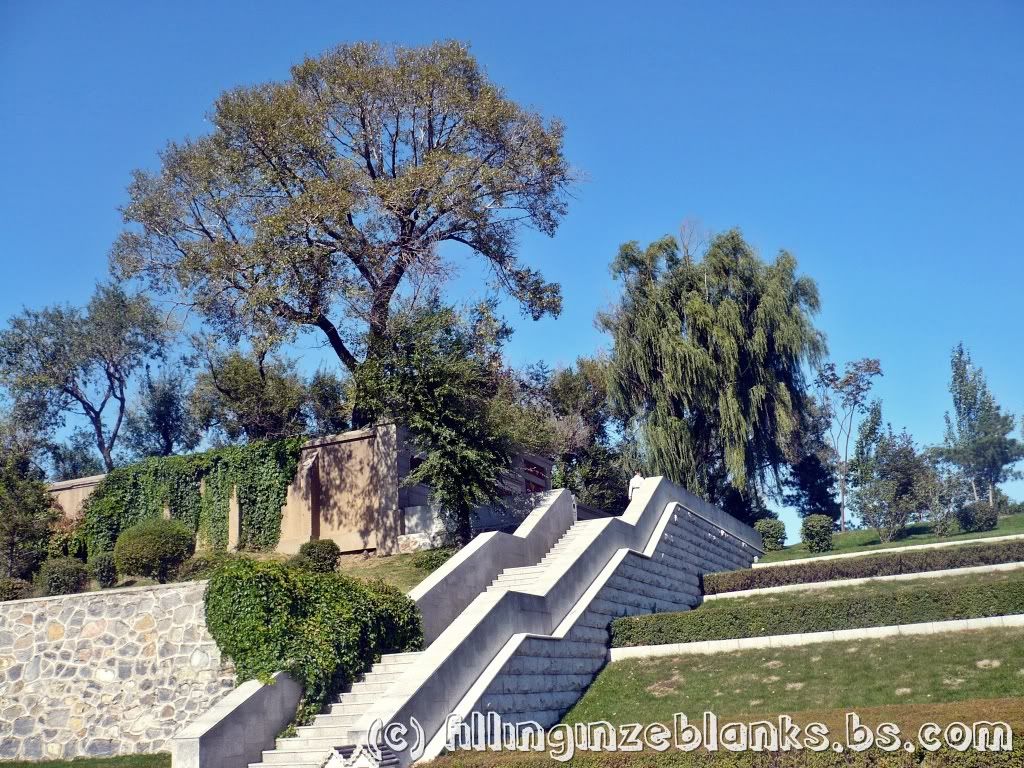 Woooo, another stairway to
hell
HEAVEN 0.0
Oh wait, not heaven leh ==
Walking up the stairway, there's a time traveling train :O !
*toooot toooot*
Want a ride? :)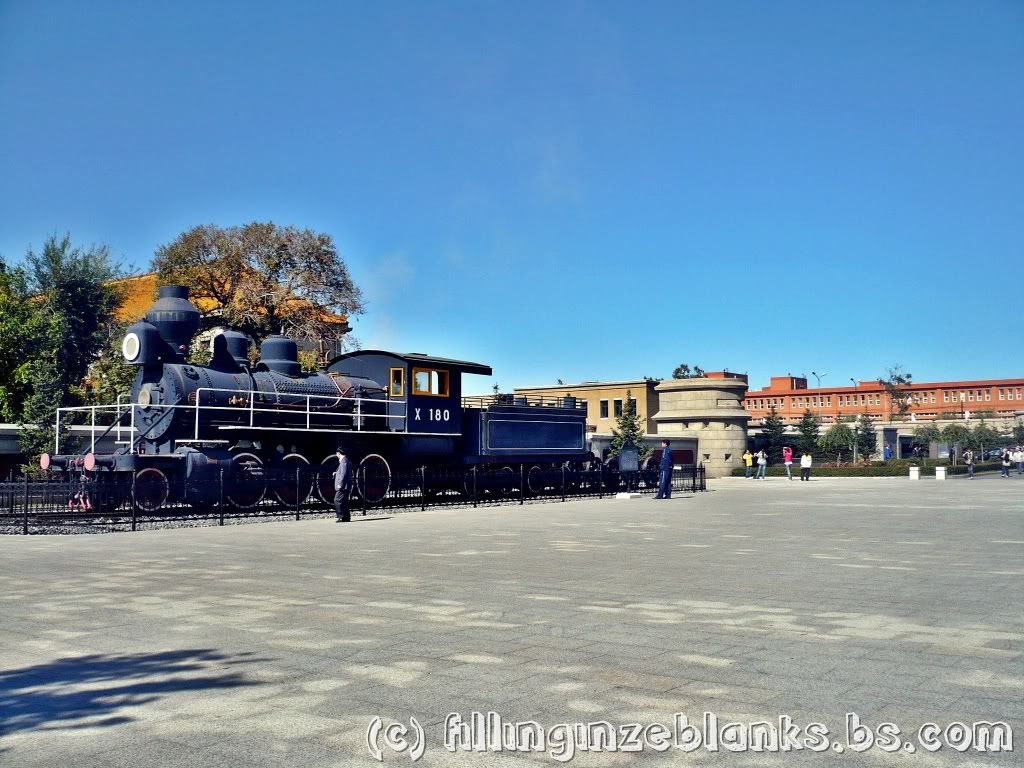 The whole scene :)
I did took a ride.
I think some error occured ...
So, it brought me to this place ...
THE MIDDLE OF THE ROAD. wtheck.
Yes, I almost died.
But hey, I saw something pretty later.
Stay tuned wtf.
*THIS IS STILL A SCHEDULED POST ==
** Sorry if the lame story bores you.
*** Hope you enjoy the photos ;)