*GASP!
THIS IS NOT SOMETHING PRETTY!!
But, it's a Ginko Tree ==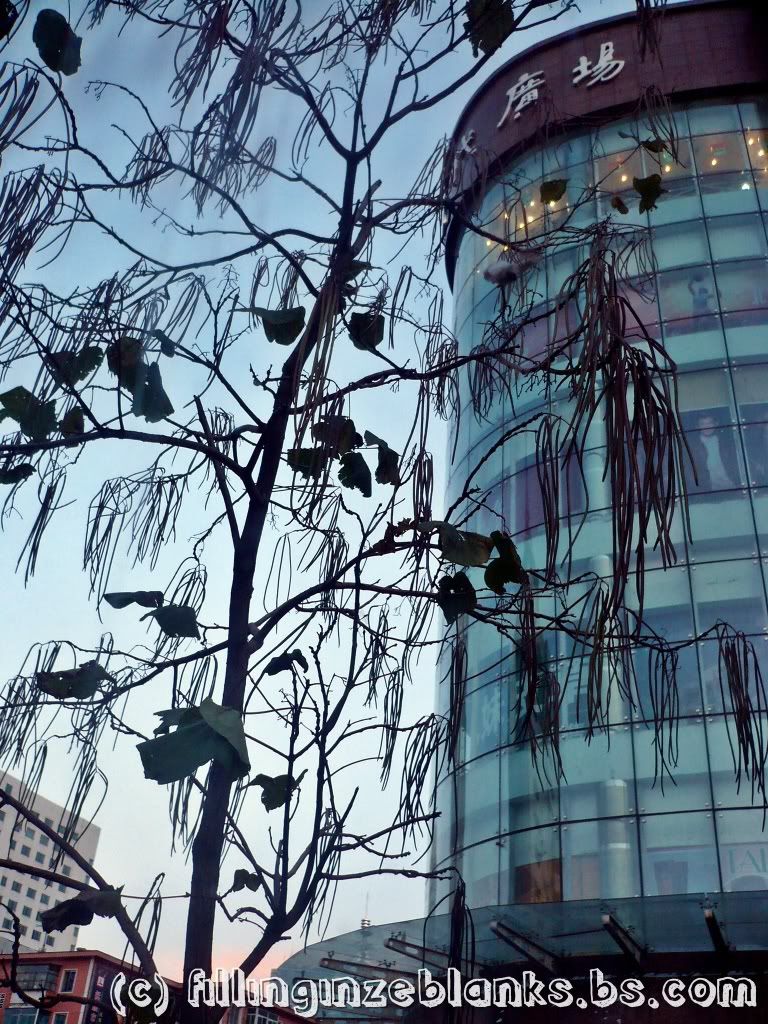 Spot the little orangey part :)
Oh, it was just an illusion.
It slowly changed into a ...
Nice scenery :)
It really looks like a paint or drawing.
The wire spoiled the whole picture ==
Well, I guess the whole story ends here lah.
It's going to get very very very very lame if I continue this.
But I hope you enjoyed the photos :)
And I sure do enjoy studying now ==
MOJO Exams are like ...
4 days? 4+5 =9 days :O
oooohh, freeedom :)