Sigh ..
You cannot see this often at the back of the class ..
Before the PMR .. :)
My place in class. The back of the class :)
Very easy to sneak on people and sneak out of class.
But I don't do that okay! LOL.
F.R.I.E.N.D.S.
Sry about my mouth, but you still can see us having a BIG SMILE :D
Our class's jokers ..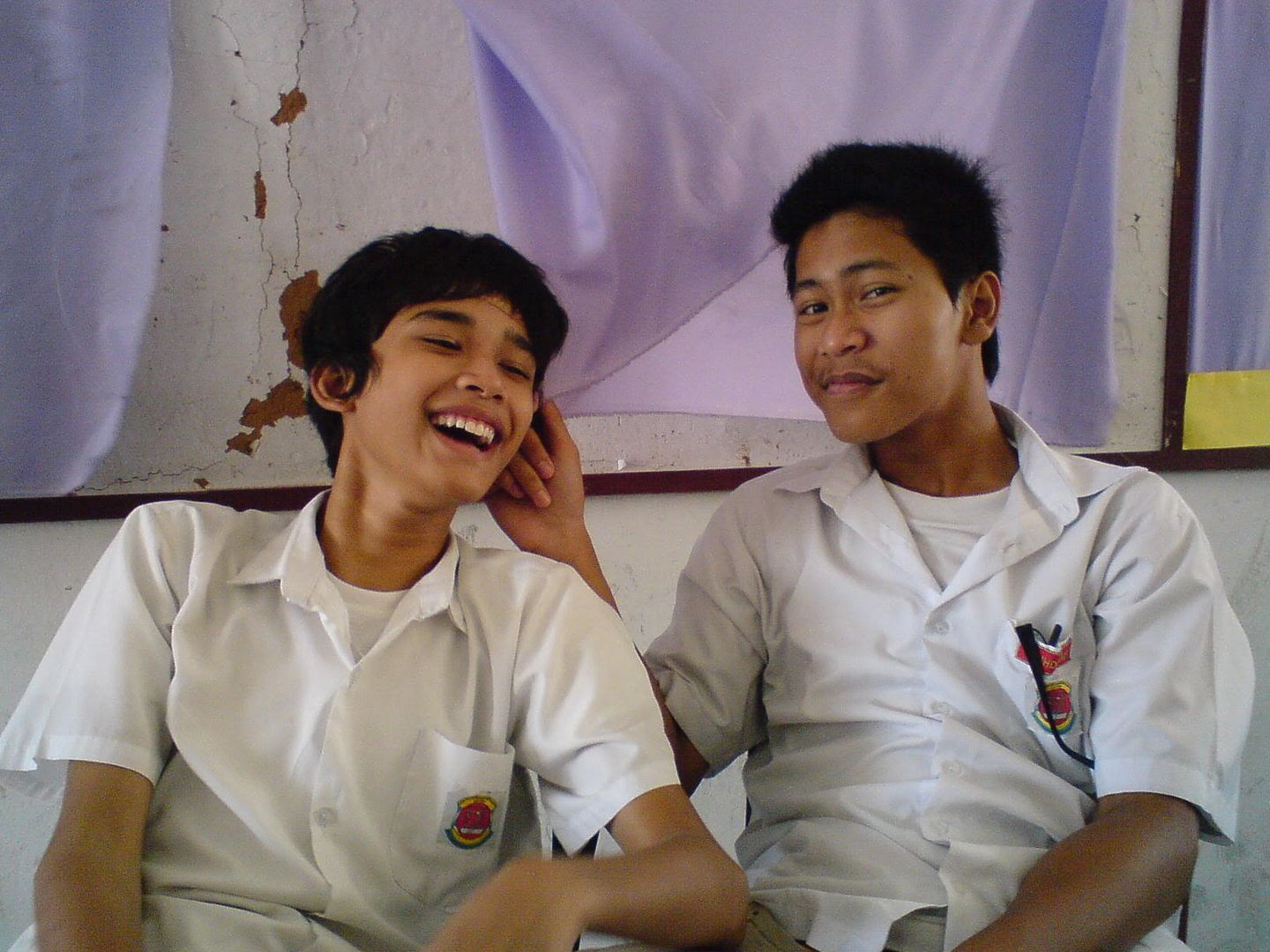 2 gays :P
2 silly people! :O
Camera phone owner! Jia yu. xD
Me and Mr. Syamim.
Wah so hardworking again. :P
I think I will miss my class.
But thing's should move on.
I will understand that sooner or later.
Just .. be happy! :P