I have nothing to say about Cameron except one word.
There's nothing much to say, I think I'll just post of the photos. Sorry if it's lag or something.
Strawberries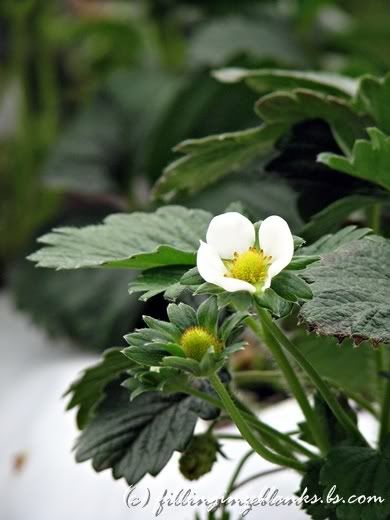 Strawbery flower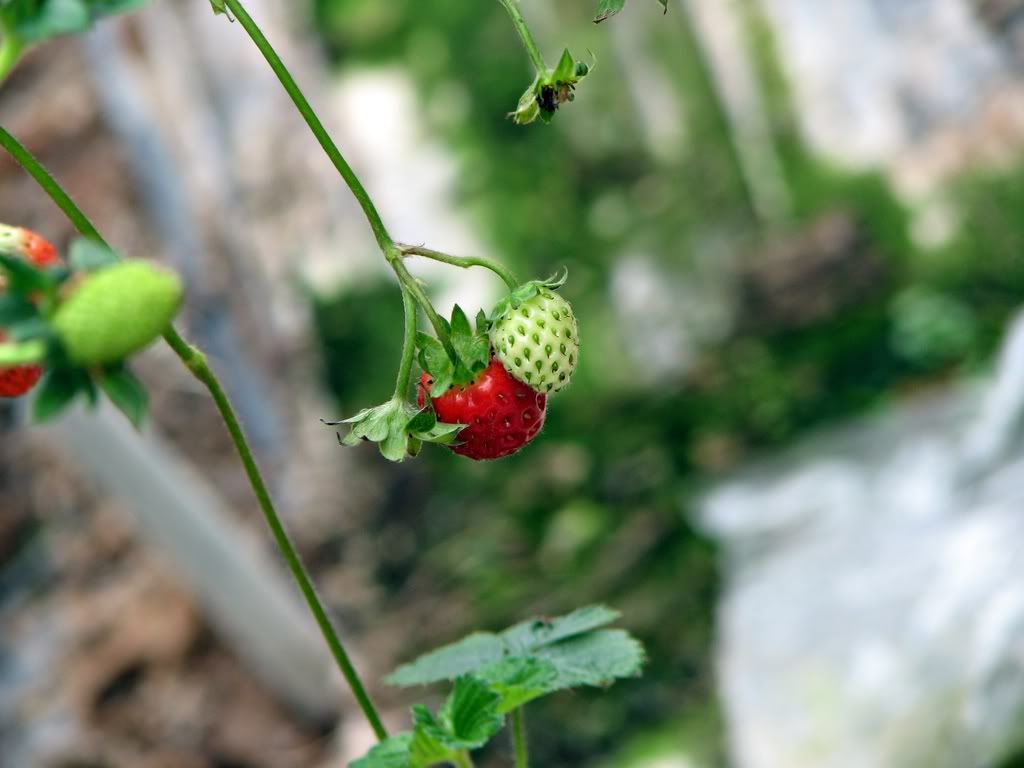 Strawberries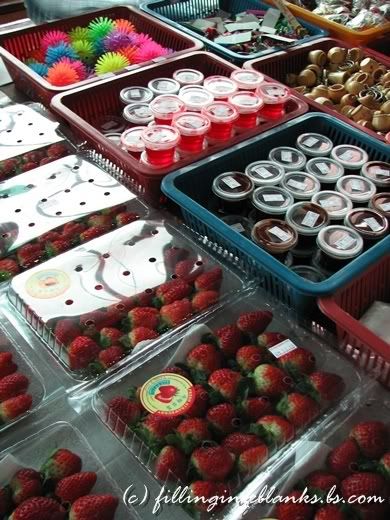 Strawberries
Bee Farm, never explore :P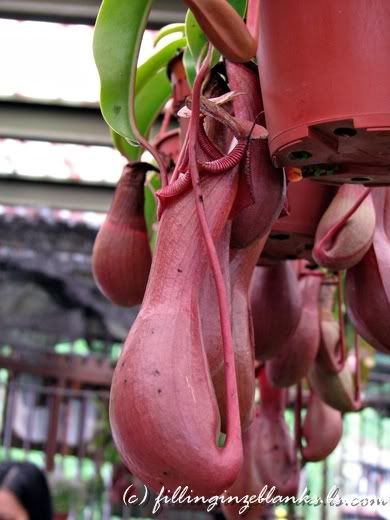 Forgot the name :/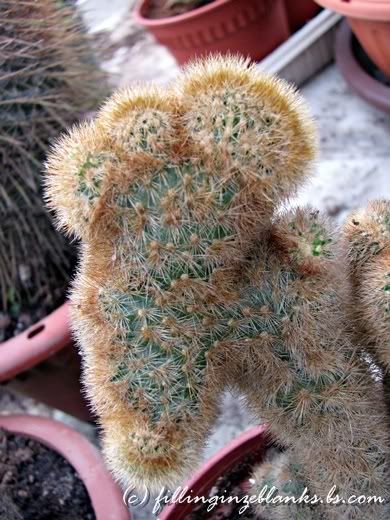 Foot print cactus
Butterfly earring boy.
Super giant Hibicus.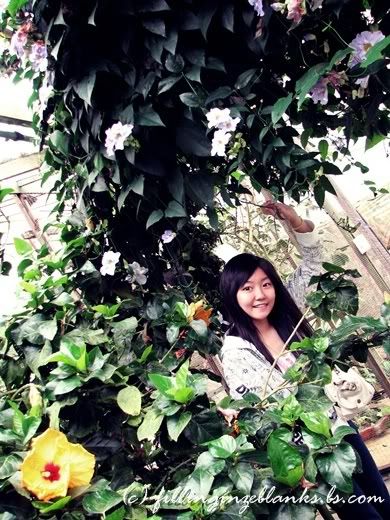 o.O?
Love these leaves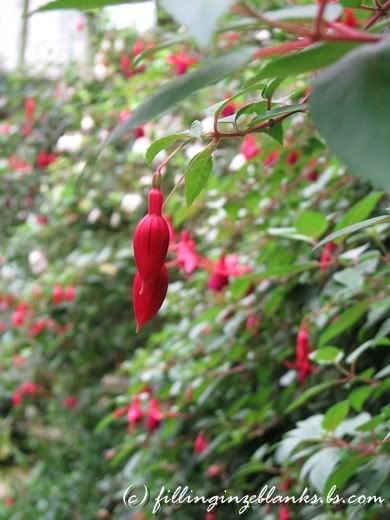 Hanging red flower.
After blooming :O
Vines isit? :O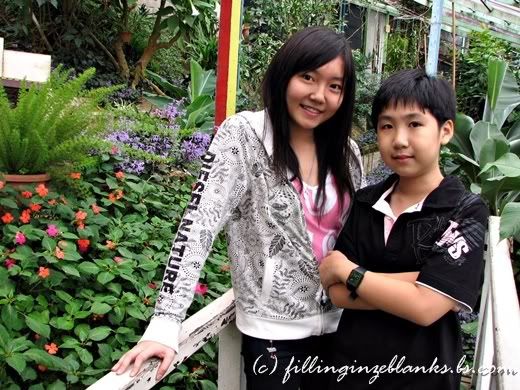 Elo?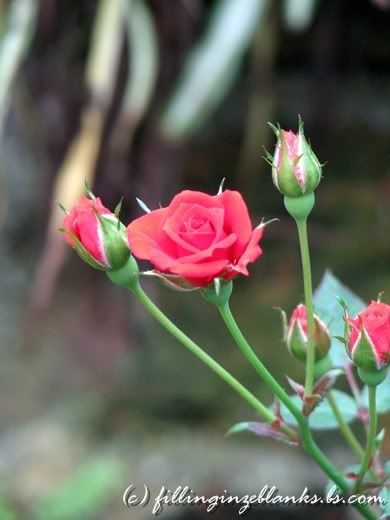 Rosee, mini rose.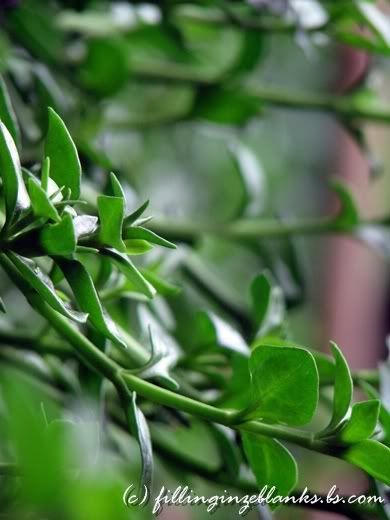 Leaves
Random Hakka farmer
The hotel we're staying :)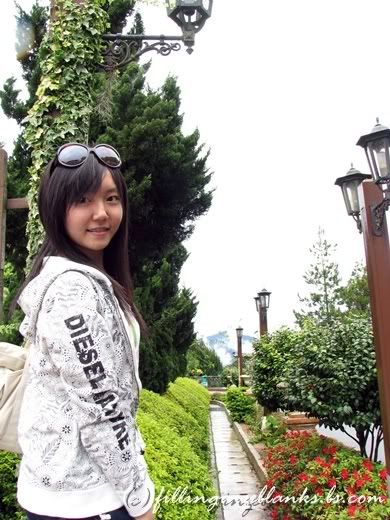 Mua.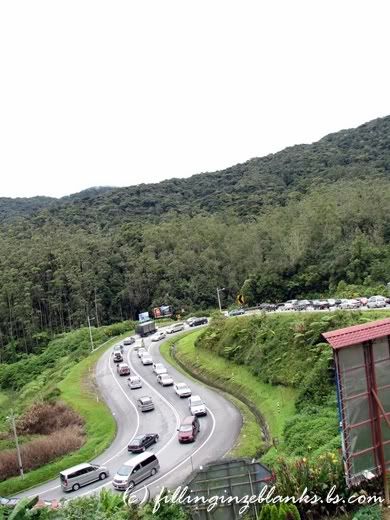 and quite heavy traffic :O

And, moreeee tea and flowers and stuff in part (2) ! :D