These are the photos from Shek Chen, and also the amount of people that attended the gathering. Few of them went overseas, either migrated or for studies :)
Right Click and view image on the photo for larger image in Mozilla Firefox.
Internet explorer, go find out urself :P
Top row L-R : Yoon Chan Hon, Hoh Kwang Chern, Ng Chee Yang, Ngeow Jia Yong, Fan Ray Aun, Low Shen Hin, Ong Chang Ch'ng, Goh Shu Wai, Tey Khang Yee,Tan Shek Chen, Tio Wei Jian, Teng Hua Jer and Khoo Sheng Chong.
Middle row L-R: Ting Pei Lim, Gan Jin Yun, Tee Zhi Yen, Me, Valerie Kwok and Lee Sue Ping.
Bottom row L-R: Lim An Yi, Lew Siaw Hui, Tang Yi Jun, Chong Quinnie and Siaw Su-ianne.
I was testing my memory by listing them out lol. and NO, i did not refer the School Magazine.
I don't wanna face my old face wtf lol.
Then, here are the other versions .. mostly same la ._.
I personally
❤
this photo most ! :D
because most of the people smiled happily! :DDD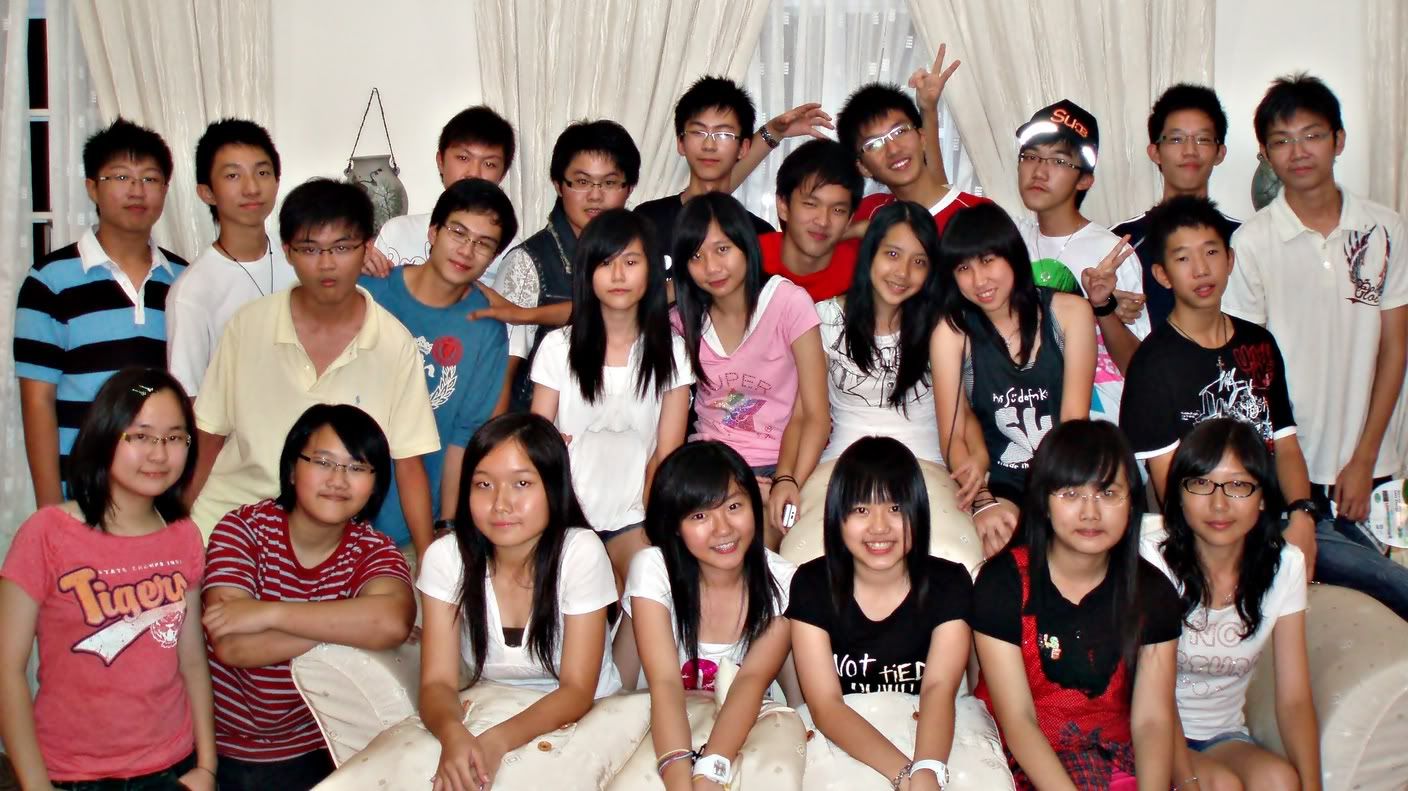 This one is more packed and close lol.
Random
Candid zz. something's happening behind.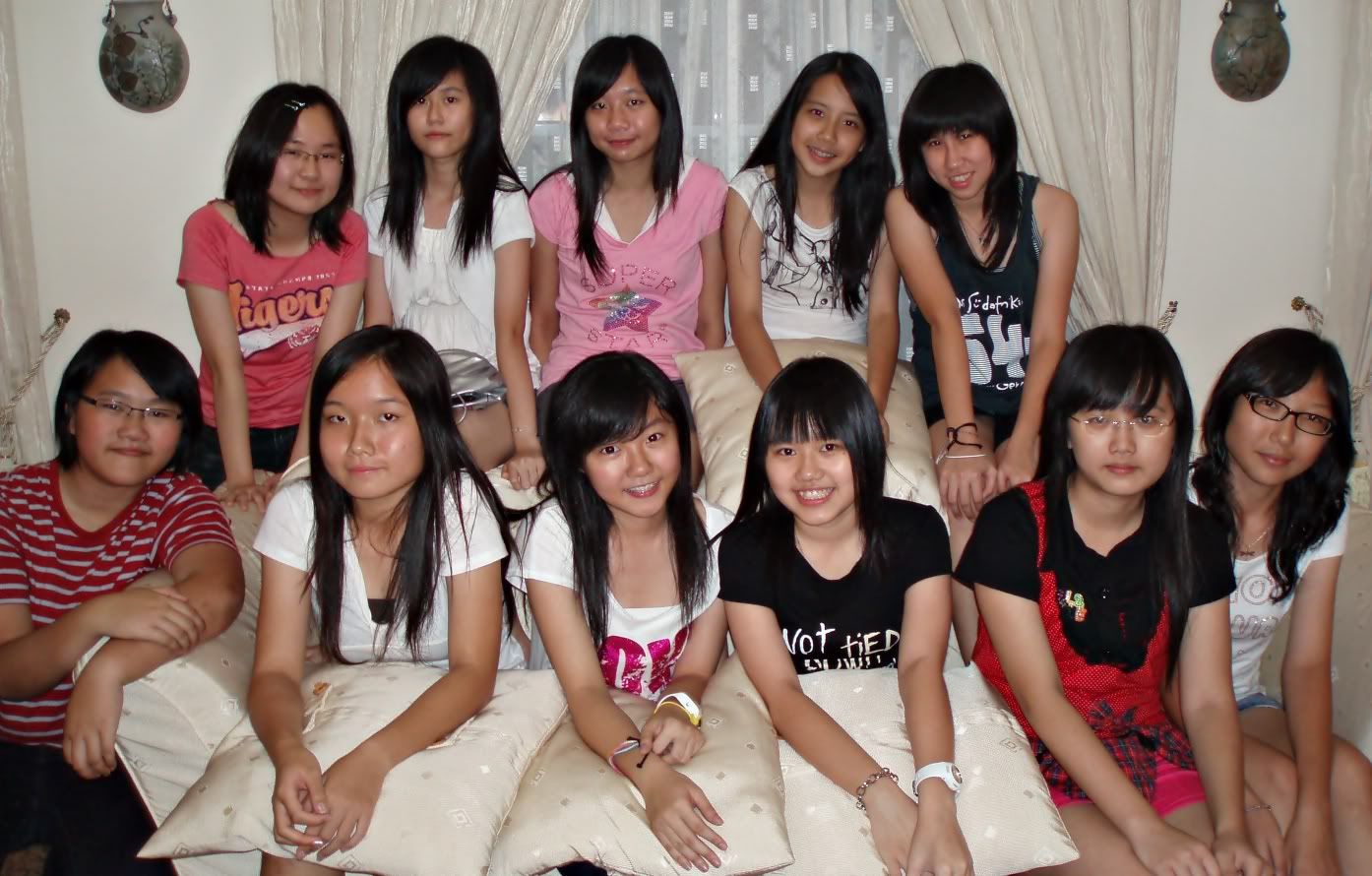 GIRLS ROCK !!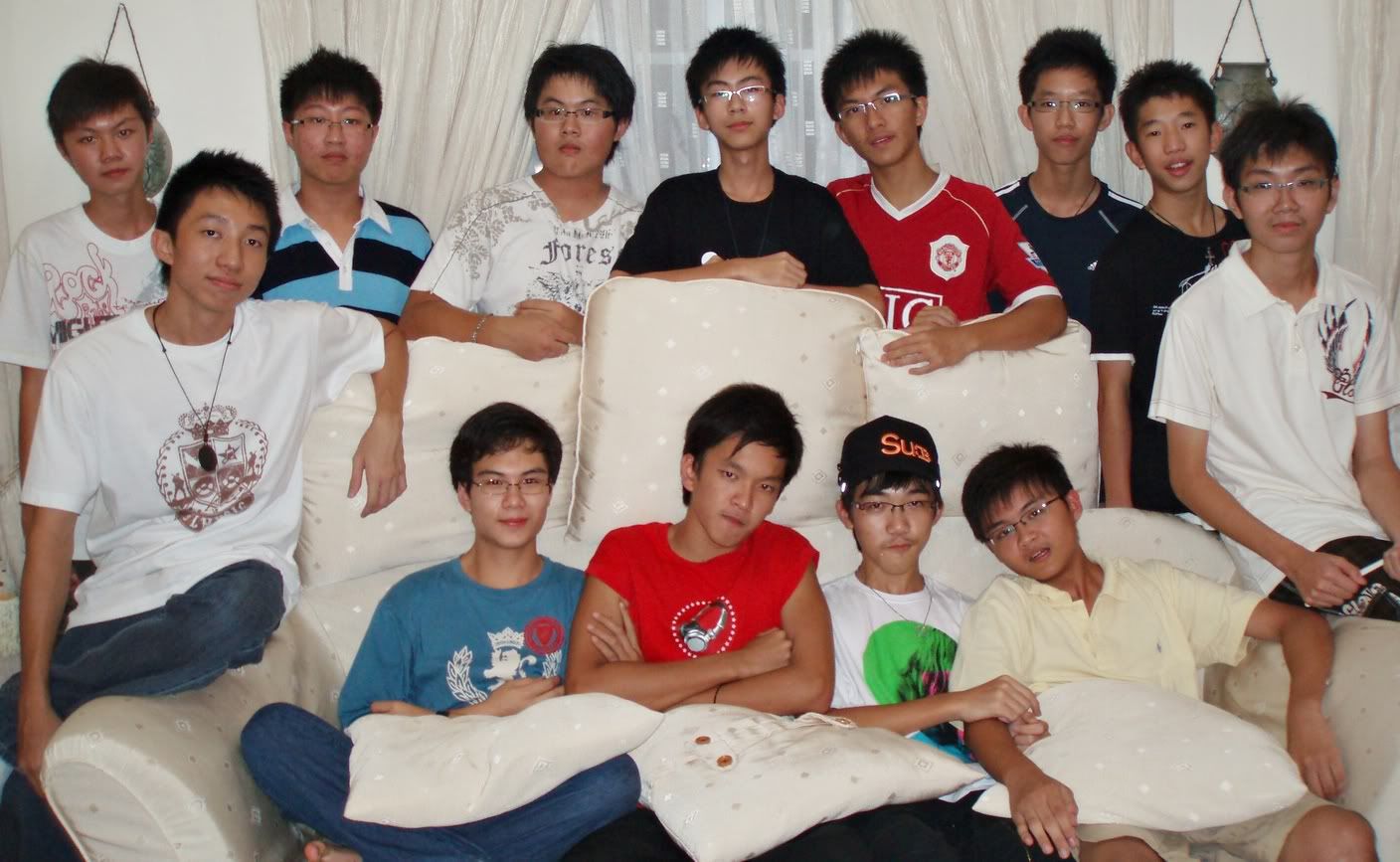 and boys don't lol xDD